***This post was contributed and may contain affiliate links.
If you're not in the middle of your dream career, ask yourself why not? What is keeping you from it? You may not have ever really thought about it. That's OK, most people don't. Fear of failure and the security of a steady, "safe" job are just two of many reasons why dreams get left behind. But think about how you might make some changes to get closer to your dream career. Here are some tips to get you started.
Get Closer To Your Dream Career #1: Know Where You Want To Be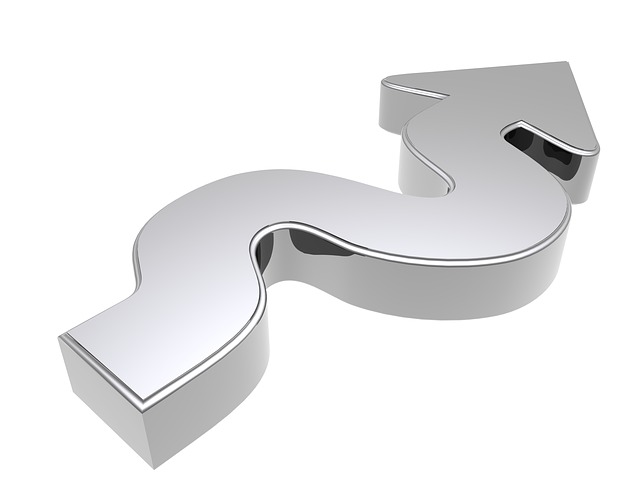 So what if your job isn't cutting it in the "dream" department. You can do something about that. But, first, you need to set some solid goals and outline exactly what you want your life and career to look like. Yes, write that shit down, too. Make it as clear as you can. It could just be that you've gotten off track because you lost sight of your dream. It happens.
The other thing is this: at this time, do you want a  job or a career? And, remember, it's OK to have just a job if that's what you need to do right now. Many women take positions that pay the bills, supplement the family income, or to save for the future. I happen to know a lot of quality people who never enter into a life-long career. However, if you do want a fulfilling career, it's time to take some action to make it happen. Dream on, my friend!
Get Closer To Your Dream Career #2: Don't Take "No" for an Answer
Perhaps you've already done the hard part and grafted your way into the company of your dreams. But do you have the role of your dreams yet? Perhaps confidence is holding you back. If somebody tells you that you can't do something, then it's up to you to prove them wrong. It's time to do what it takes to get that promotion. 
Your determination and resolve will prove to your employer that you want to progress. Of course, if you feel you're being denied progression for discriminatory reasons, you should seek advice from an employment attorney. Still, for the most part, the ball is in your court. If after doing all that you can do, things still don't or won't open up for you, maybe it's time to move on.
Get Closer To Your Dream Career #3: Spice Up Your Resume and Cover Letter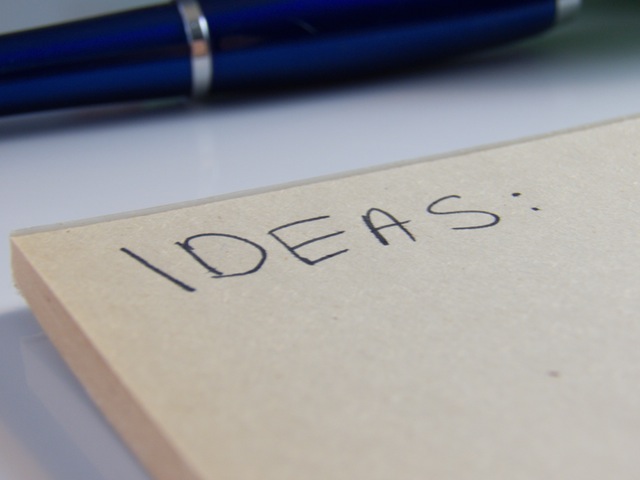 I can't stress enough how important your resume and cover letter is to nailing a dream career. After seeing possibly thousands of applications, employers grow tired of redundancy and boring copy. You can stand out with just a few minor changes to both of these documents. If you are a creative person, think about how you can be different. In other words, think outside the proverbial box. 
If you're trying to look like everyone else, stop it! You don't want to be seen as the ordinary. Companies want innovation, personality, and the ability to get attention. The first thing that will make you stand out is matching some keywords to the ad you're answering. This is a must if you want to get any further in the process. Second, use color and some graphic design to make the two documents cohesive and attractive. Get help with this from a professional graphic designer if you need it. And, lastly, don't be afraid to let your personality show in your copy. Make it sound like the brilliant, fun woman you truly are. They won't be able to resist calling you in for an interview.
All-in-all, nailing a dream job or career is about consistency and persistency. Keep pushing yourself toward your dreams no matter what. And don't lose sight of what that looks like. You got this!