Building a successful business is all about surrounding yourself with people you can trust to do the best possible job. It's no secret that the best companies have the best teams. People who know each other well and who are used to each other tend to make a strong unit. So the idea of introducing someone new to your company can feel daunting at first.
However, inviting new people into your business could be a life-changing initiative that injects new energy into your processes. Is success only the result of working among friends? The answer is no, and here's why you need to trust what outsiders have to say if you want to grow. 
You Lack Time 
Small businesses can't afford to waste their resources. Time, especially, is precious when you have a small team. Therefore, it's not uncommon in SMEs and startups to accumulate long hours in an effort to tackle all responsibilities. In the long term, you are going to exhaust yourself. When time is short, consider outsourcing some of your tasks to an expert who can help you. From social media management to accounting, you can free up a lot of your working hours when you entrust a professional for some of your business jobs. 
Get a New Perspective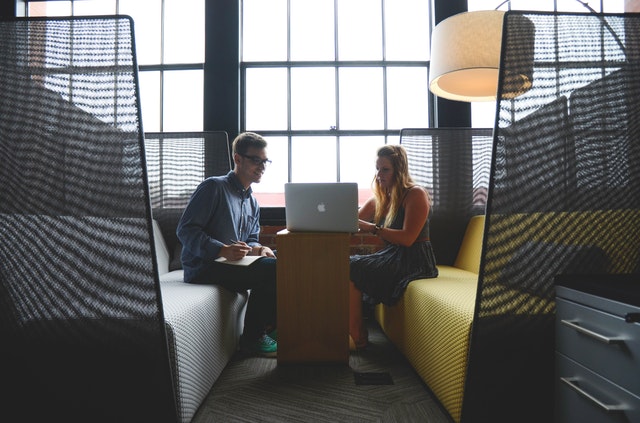 How do you make your business better and grow? While business growth strategies can check most of the boxes for development, you may need to consider other aspects to become a better company in 2020.
Energy management, for instance, is a priority for the climate change crisis. Joining the Energy Management Association can help you share your challenges and find the solutions and certifications you need to solve them. You can also work closely with environmental specialists who can support you with a dedicated audit of your processes. 
You Need Inspiration
Where do I go next? Figuring out where your next growth step needs to take you is tricky, especially when your business has been stuck in a static position for a long time. Growth is all about adapting to an ever-evolving market, whether you adjust to new demands, new technologies, or even new work strategies.
When you're stuck in your old habits, finding the way out without the help of a business consultant could be incredibly time-consuming and exhausting. You can benefit from an outside perspective to realize what you've been doing wrong or what is holding your company back, for instance. 
You Could Find a Partner or Investor
Inviting an expert to cooperate with you on a one-off project can be an opportunity to discuss a partnership. Indeed, if combining your skills and audience groups lets you reach out to a new market, you both have a lot to gain from working together. Building partnerships is an essential step for your growth, so it's something you need to keep in mind each time you collaborate with other businesses or professionals. 
It is a mistake to run a tight and closed business. As an entrepreneur, you can benefit from working with outsiders, both financially and creatively. Don't be afraid to reach out to independent professionals to gain their perspective and input in your company.