***This post is a collaboration and may contain affiliate links.
Small businesses only become big businesses when they have the best employees. Okay, so there is more to it than that, but good employees make a massive difference. Think about it for a second. They are the people who do most of the work, so the company plows forward without a hitch. You might be the boss, but you need quality performers if you want to succeed. For that reason, you only want the best. However, there is a lot of competition, plus finding the right 'fit' isn't always easy. Here are 4 savvy business tips to hire the most talented people!
Hire the Most Talented People #1: Develop the Interview Process
An interview isn't always the best way to find the right candidate. After all, it isn't difficult to write a good resume or lie on a resume. In other words, a potential employee can pull the wool over your eyes very easily. Obviously, you can't afford this, which is why you need to lengthen the process. A face-to-face interview is a good idea in conjunction with some other screening tasks.
For example, you might ask the candidates with the best resumes to a team building exercise. Then, you can see how they work with others. It is essential to understand them better than they understand themselves before you commit. Think outside the box for this process. Design it to go with the style and type of business you own.
Hire the Most Talented People #2:
Go Beyond the Resume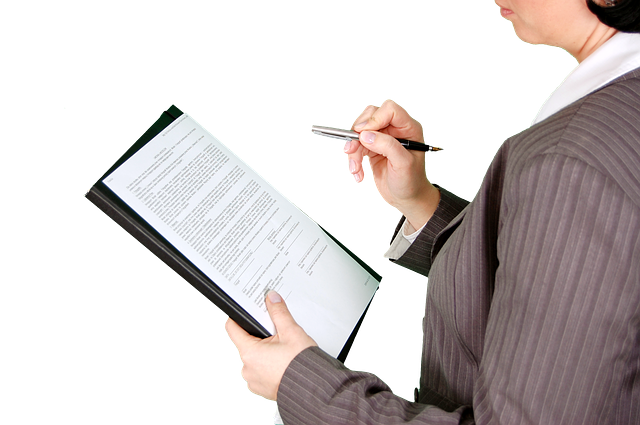 Resumes carry a lot of weight in the business world. The reason: many businesses prefer employees with career experience over life experience. Sure, on-the-job experience is a must, but it isn't the only important factor.
An employee who is able to do the job well is good; one who can do the job and fit into the culture of the business is better. That is why it's important to think about the things you don't see on the resume. How confident are they? What are their likes and dislikes? Do they grow or shrink in a volatile environment? These are just three examples that you should ask about their personality beforehand.
Hire the Most Talented People #3:
Involve the Experts
Recruitment is big business, and big businesses are willing to take over for your sake. Recruitment agencies can and will find you the best applicants as long as you provide them with what they need. All you have to do is find one that is effective and affordable. To do that, look at their credentials first. Clearly, a top 10 executive recruiter is better than a run of the mill outfit. Also, check the customer feedback for unbiased opinions. Finally, start to take the cost into account. Always choose a firm that fits into your budget.
Hire the Most Talented People #4:
Implement a Trial Period
Hiring an employee isn't the end of his or her evaluation period. Even if you take the above into account, your decision might not turn out to be the right one. Hiring isn't an exact science, so, you need a backup plan. Implementing a trial period is the perfect way to really see if someone will work out. If you don't think they are a good fit, you can end the contract after the trial finishes. It is a simple and very effective way to truly see if someone is the right fit for your company.