Building trust with customers and clients is always a positive way to secure repeat business and long-term success. Because we live in an age when the general public can be quick to mistrust, it's even more imperative to consciously work on this crucial part of your business. However, the skills and patience to do so elude many business owners, especially if they are new to the business world. After all, there is no one-size-fits-all customer service protocol. Each business owner has to figure out what works best for her company and customers. That said, I do have a few recommendations that could help any business build customer trust and loyalty.
Be Real 
Being authentic and vulnerable in a world that worships perfection and keeping up with the Joneses isn't always easy. Of course, this might look a little different for a business than it does for individuals. Nevertheless, there is a certain amount of attention that must be given to being real and relatable. Without seeing a consistent effort from a company, customers aren't sure whether they can trust that business because there is no clarity.
If you have not been true to yourself, as far as your brand or choices, consider the reasons you went down a misleading road. I've done this in my own businesses, thinking that I had to be a certain way to attract clients. The problem was that I really didn't gain anything because the people who came were not my ideal clients and did not stick around. I also struggled to create a consistent brand that felt right to me.
It's always best to be yourself from the beginning and focus on serving your customers with actions that reflect your truth and mission. They will sense your clarity of purpose and respond with trust and loyalty to you and your business. 
Practice Integrity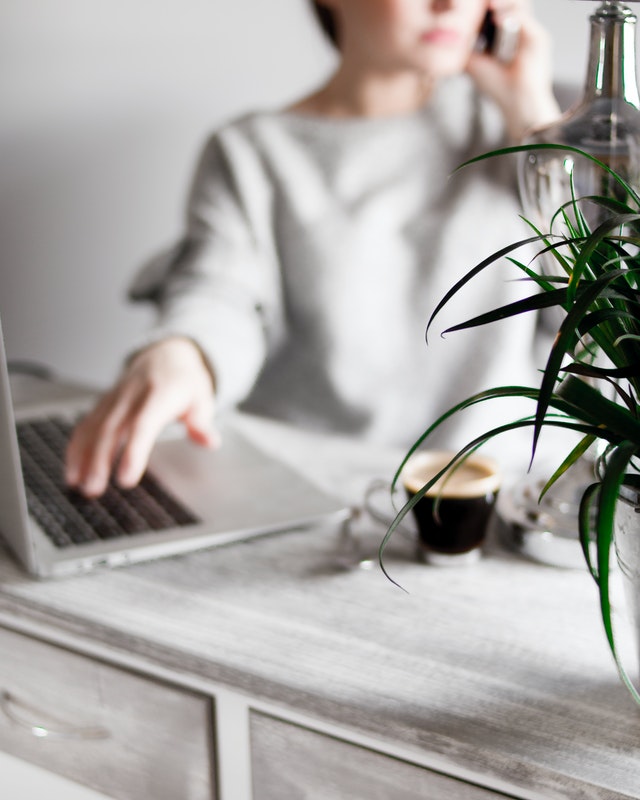 If there's one thing that promotes trust and loyalty from customers it's practicing business with integrity and honesty. On the flip side, consider this negative example: you think you've purchased a product for a set price, but when it's delivered, you discover it's not what you paid for. The item you wanted costs more to get and you're frustrated that you don't have your goods or money. Your opinion of this business has slipped with just one experience. 
Take Care of Problems Quickly
Now, depending on how the company responds to the above scenario will determine whether you will continue to do business with them or not. A fast, effective resolution to any issue proves a company's worthiness and can certainly build a positive reputation.
Even if you or your staff make mistakes, there is always a way to make things right, or, at least, you can try. No one enjoys getting ghosted by a business when things go wrong. The moral of this little story is to always treat your customers the way you want to be treated.
Have Solid Ecommerce and Security
Digital security is so important that it can make or break an entire business. I recently refused to purchase anything from a company that only offered one way to buy, and it wasn't a good one. They actually expected customers to send their bank routing number over the internet with no guarantee they would ever get the products. Yeah, I was shocked that they thought this was legit and ethical. 
According to a recent Thales study, over 80% of businesses plan to spend more to beef up their security in the coming year. It's a good thing, too, as online data breaches are on the rise. If you do online business, make sure to pay particular attention to your sites, eCommerce, and general digital security.
Also, remember that any downtime your website experiences will be a mark against your business. Consider consulting with a professional about your present website and setup. You could even purchase a tailor-made data center from Prime Data Centers to ensure you're always up and running efficiently. This will also help your employees to work their best, and that's another solid way to improve relations with your customers.