Life can be like riding a roller coaster at times. And, with this up and down game we all play, our self-confidence can take a blow. A poor self-image and any accompanying negativity very well may be just a temporary attitude that follows a tough break or difficult situation. However, the problem is that, for many women, periods like this can last much longer. It's important to take an inventory of how you feel and recognize the reasons before it takes hold of your life. Building confidence after a setback can be challenging but not impossible. Here are several ways to bring back the light in your eyes.
Build Confidence After a Setback #1: Change Your Look
A new look can certainly give you a confidence boost, especially if you've been ignoring your self-care. I recommend shopping current hairstyles and makeup, so you feel updated. Hair and cosmetic ruts are notorious for making women feel frumpy and older than they are.
Also, consider investing in some new pieces for your wardrobe. The right clothes can actually create a new found confidence simply by accentuating the right areas. This is important if you've gone through a body transformation or even health issues. You might have an hourglass frame but have ignored it by hiding under baggy clothing. I've seen this happen with women who have undergone a great weight loss.
Build Confidence After a Setback #2: Smile More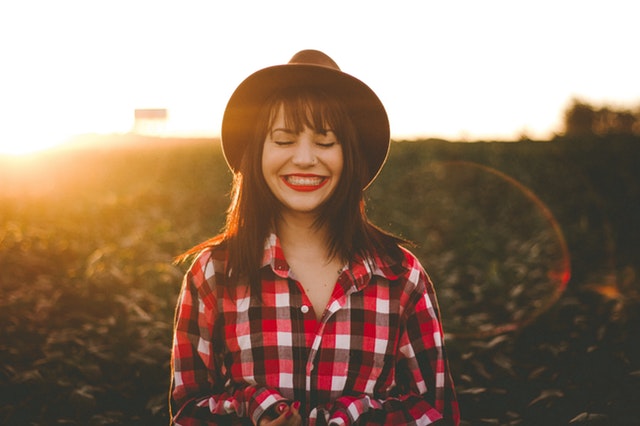 According to research, smiling actually makes you feel naturally happier. When you smile, it sends chemicals to your brain that increase a sense of security and well-being. Smiling more can promote a positive attitude in other people around you as well. When others respond positively to you, it boosts your confidence and sense of value.
Of course, some women don't smile because they're unhappy with the way their teeth look. Dental issues can be a huge cause of low self-esteem where social behavior is concerned. If this is you, consider exactly what you would like to change about your smile. Get an estimate from a dental professional. You might find some things surprisingly affordable if you have insurance. Also, you can do wonders for your teeth simply by using the best at home teeth whitening kits. I love how my teeth look after using these inexpensive products.
Build Confidence After a Setback #3: Try a Little Therapy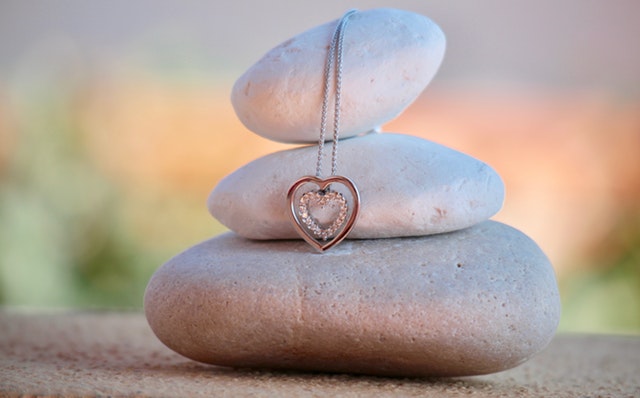 Did you know that some psychiatrists believe therapy is beneficial for everyone, even those who don't have severe mental issues? It can be like going to the dentist or getting a checkup at the doctor's. You go for a check to make sure that nothing is wrong and discuss any concerns you may have.
Speaking to a therapist may allow you to quickly assess what has impacted your confidence levels. Once you open up and face the underlying issue head on, you may see that overcoming it comes easier than you thought it would. You'll be happier, knowing that you served yourself in a healthful way. You might be surprised at how this alone gets you feeling confident in your own skin once again.
Build Confidence After a Setback #4: Be Authentic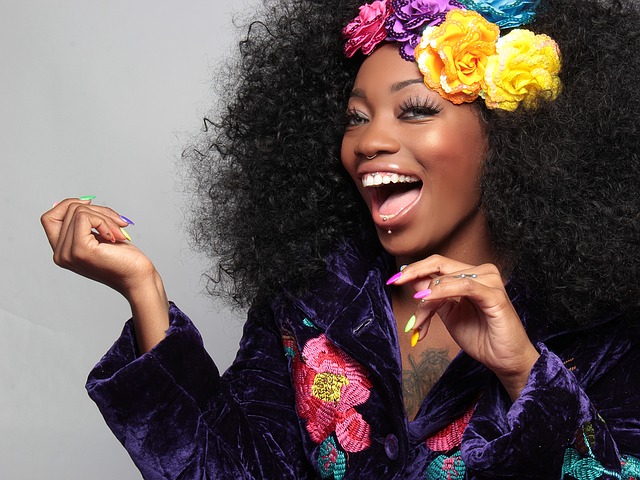 It's a common thing for women to want to be liked and wanted in social circles, at work, and even in their own families. However, it's even more common for them to hide self-perceived flaws and problems. Though this might seem like a good idea, especially if you don't like yourself much, but it's actually more destructive. When people do use a mask to hide their truth, it creates a barrier between them and the world. Again, a barrier might sound like a good idea, but it isolates and promotes feelings of unworthiness.
I highly recommend stripping away masks that have been strategically placed to keep people at bay. Being authentic attracts true friends and situations that will support who you are and not tear you down. If you've been hiding behind a false persona, you may find it difficult to reveal your true self. In this case, try to make some physical changes, such as those mentioned above. These will help give you an opening to bring the real YOU to the table.