***This post was contributed and may contain affiliate links.
So you want to grow your business but are lacking the funds? I hear you. This is one of the most common challenges that new entrepreneurs have. In order to expand your business, you must secure funding and be creative with that money. I've started several businesses with virtually no money and completely understand the ultimate struggles that accompany such a path. So, let's explore some ideas to bankroll your business venture!
Bankroll Your Business Venture #1: Host A Fund Raising Event
Not only does hosting an event get a lot of people in one place, but it is also is a great way to advertise at low or no cost. You could do a live event where you actually meet with potential clients in person or you could host an online gathering. Keep in mind that with a live event, like everything good in business, a quality shindig doesn't come cheap. This is even more of a reason to give a social media event a try. You can really do some quality networking and customer vetting during an online event. That said, if you have the extra funds up front to host a live event, go for it! 
A promotional event is a great way to make money for other businesses because of sponsorship opportunities. Companies like Dynamic Gift will provide you with a marquee for promotional advertising.
Bankroll Your Business Venture #2: 
Use Existing Assets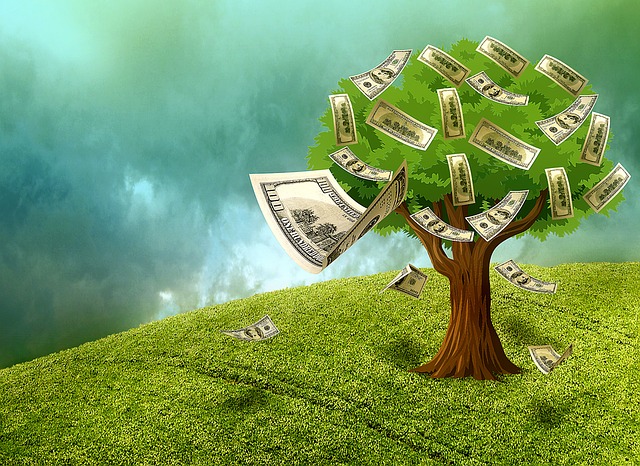 Business money can be tight, especially when the business is brand new. One clever and not too risky option is to leverage your existing assets. If your business has assets that can be liquefied, you may be able to use this to expand or fund a venture.  Make sure that pulling from savings or investments won't threaten long-term security, however. 
Many business owners use their own personal assets for business as well. Though this may not be the best course of action, it could be an option if your personal finances are strong.
Bankroll Your Business Venture #3: B
orrow or Get An Investor
There are many banks, lending establishments, and investors, waiting for quality businesses to come knocking. Though some may not buy into your specific venture, it doesn't hurt to ask. Of course, an intelligent businessperson won't hand out money just for the fun of it. You have to be prepared to offer a plan and solid reason for their investment. Number one would be making them more money.
Bankroll Your Business Venture #4: 
Haggle With Your Vendors
 Negotiating cost of any products and services is a must for helping your bottom line. It can also be extremely valuable for keeping start-up or venture costs down. Learning how to haggle with the people in charge of the things you need is one skill you want to have. Sure, money is important to your vendors, but it might not be the most important factor in the potential relationship they have with you. You may just have something that they want more: loyalty or referrals. I say you have nothing to lose by asking for a better deal.