This post was a collaboration and may contain affiliate links. In business, if you are not offering your customers payment options, you could be losing sales. It's time to take an inventory of exactly how customers and clients benefit from doing business with you. What are you offering? How are they paying for your products and services? Are your payment options clear to potential buyers? Consider revising your business by expanding your payment and financing options. However, don't go too far outside of your lane, so customers and clients don't get confused about what you're doing.  Here are 4 ways to boost business by offering payment options.
Boost Business by Offering Payment Options #1: The Right Plan for the Right Business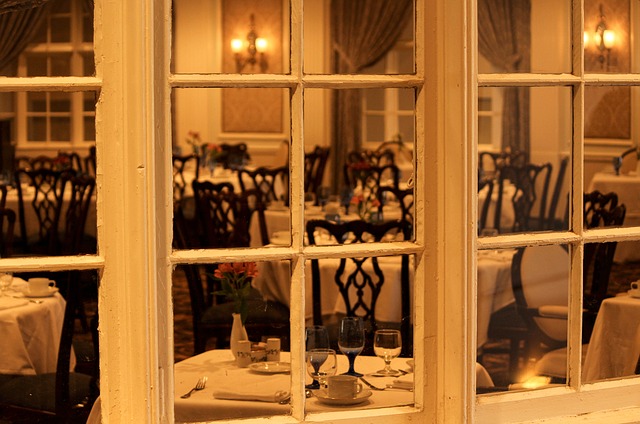 To increase sales and make purchases easier, offer your customers payment options. Of course, the extent of your offerings are dependent on the type of business you own. For example, if you own a restaurant or general merchandise store, you would not offer your customers payment plans and financing options. The bill of goods would be settled on the day of purchase. But if you're a company that supplies food or equipment to restaurants, you might arrange an installment plan over a number of months. 
Boost Business by Offering Payment Options #2: Subscriptions and Memberships
In some cases, a subscription or membership fee could be offered for ongoing services or products. Many online coaches, clubs, and websites use subscriptions to leverage larger groups of potential clients. They also may offer payment plans or memberships for clients who purchase costly programs and courses. This helps to make their products and services available to more people.
Boost Business by Offering Payment Options #3: Installment Plans and Financing
Many companies offer installment plans to customers who have large purchases. This, of course, should be monitored closely as to its profitability. Always make sure those you extend credit to have a good financial standing and credit score. If you're thinking of offering financing,  this website offers some good information. Remember, if you offer a payment plan, you are entitled to charge extra or interest for it.
Boost Business by Offering Payment Options #4: Multiple Options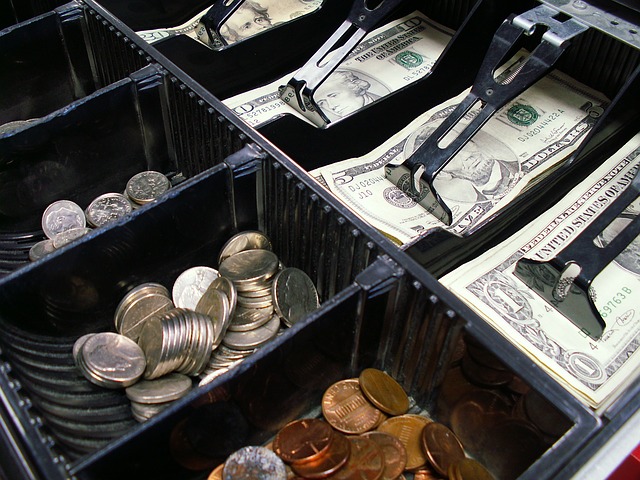 If you own a retail store or restaurant, you may be tempted to only take cash. And some actually don't take cash and prefer to just accept cards. I understand being careful and not wanting to have loads of cash on the premises. However, the more ways your customers can buy from you, the more sales you will have. Be up-to-date on the latest technology, such as chip readers and scanning equipment. This helps your customers to know you are safe, trustworthy merchant. One thing you should likely not accept at this point is personal checks. The risk far outweighs the benefit. Offering payment options can ensure your business sells goods and sells them to more people than ever.