If you're not currently following a career path that reflects your true passions and purpose, ask yourself "why".  Yeah, I get it…sometimes, we have to do what we have to do in order to pay the bills, right?  That said, it's never too late to make changes and find the path that really fulfills your life. Here are some of my top ways to align your career with your inner self!
Align Your Career With Your Inner Self #1:

Try Many Paths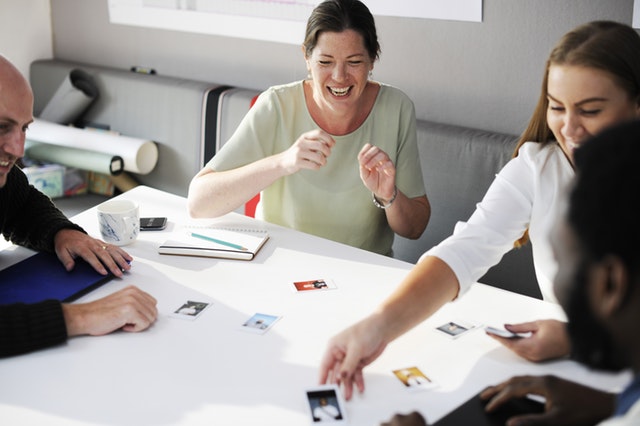 The truth is that you won't know what really tickles your "purpose" and inner self fancy until you actually walk on different paths. I know that if you're in a stable career that has a nice paycheck attached to it, you may not feel safe exploring other possibilities. This is where you have to weigh out the pros and cons and really count your cost for both staying at your current job and leaving it.
You can always try out some various shifts in "what you do" by volunteering or getting involved in a project on the weekends. For example, if your goal is getting a career in advertising, you could explore ad agencies, online marketing firms, or assisting someone who already does the job. There are plenty of organizations and businesses that take interns or volunteers at special events or fundraising campaigns, as well.
Align Your Career With Your Inner Self #2:

Know Yourself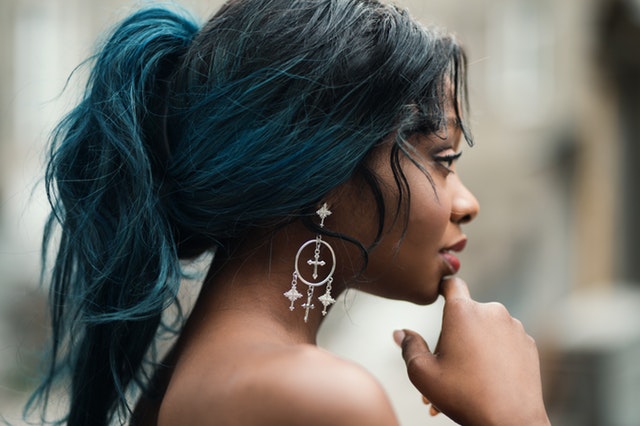 You know whether a career is right for you by knowing yourself as well as possible. So many women know themselves but often choose to ignore the deeper inner self. The reason may be that this part of them has a need to change things. And, these "things" may be too difficult or scary to face at this time in their lives. There is nothing wrong with this. Timing and "knowing yourself" go hand in hand. We learn who we are by living our lives. So, your present career isn't a mistake, even if it's not aligning with your inner self. When you know that inner soul, and she says,"Hey, it's time to move on!" you will do it.
Align Your Career With Your Inner Self #3:

Use Your Experience and Talent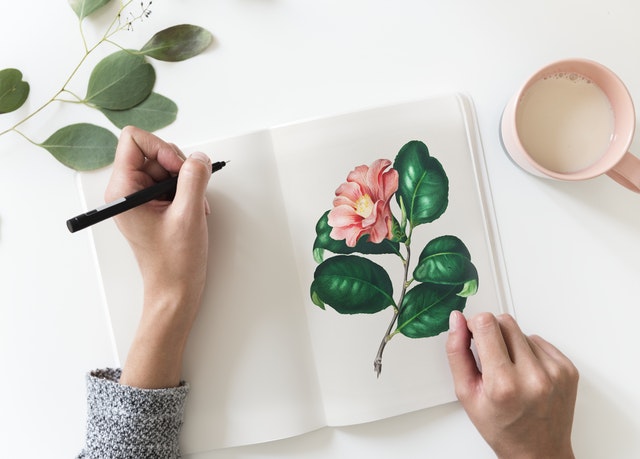 Consider what experience you've had and what you are naturally good at. Sometimes, these things don't even play a role in your career. There may be some things that you've forgotten about as far as talents and activities that fill you with joy. Life has a way of burying our passions if we don't pay attention.
Close your eyes and think about some of the happiest times of your life. What were you doing? Who were you with? What did people say you did well? Maybe you once took some Meisner technique acting classes or fumbled your way through a pottery class. What about that time you won the school math competition? These are just examples of past experiences that might have been deep passions and talents. Think about how you could incorporate these into your present career or maybe a new one.
Also consider where in the world makes you come alive. For example, what if being on vacation in Florida always brought out the best in you because of the water, sun, and lightness you felt in your heart. Consider what you could do if you lived there. I recommend researching how to become a home inspector in Florida or a real estate agent along your favorite beachfront. Dream big and bring out your experience and passion.
Align Your Career With Your Inner Self #4:

Consult a Career or Purpose Coach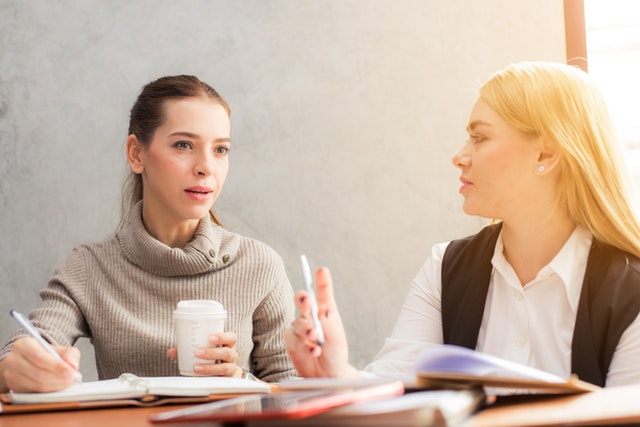 If you still run in circles, trying to figure out the perfect career path, there is no shame in seeking out help. There are coaches and consultants out there that spend their careers helping others find their purpose. I know this because I used to do it! Believe it or not, there are simple exercises that help to understand what you're made of and how to express that beautiful masterpiece in the world.