If there is one important thing that many businesses overlook, it's the payment process. The truth is that if buying a service or product isn't easy for consumers, you may be losing future business. The key is to make the process smooth, simple, and automated as possible. So, what techniques will help you transform your current structure? Here is a list of 6 ways to make buying easier for customers.
Make Buying Easier For Customers #1: Offer a Variety of Payment Methods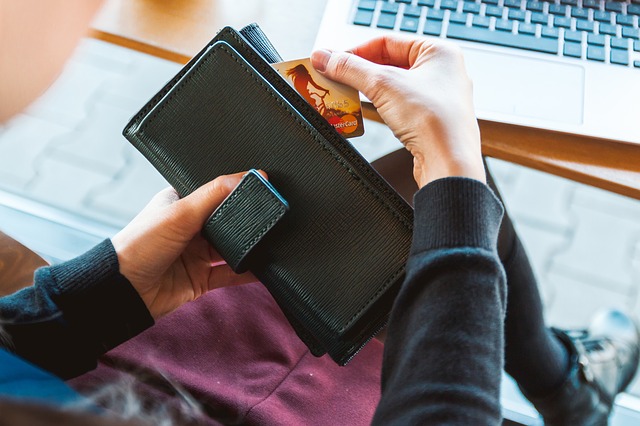 Businesses that only provide one or two payment methods are bound to lose sales. The reason is simple: customers expect to be accommodated. And they can get angry and disappointed when their expectations are not met. Basically, not everyone wants to use their credit card when they checkout. Some people prefer buying platforms like Apple Pay because it's quicker and easier. PayPal is also popular because it's secure. To figure out which platforms to use, ask your customer base in a survey what they prefer.
Make Buying Easier For Customers #2: Don't Redirect
Picture the scene for your customer: They've picked out their items, completed the registration and ready to pay when they get redirected to another site or sales page. How would this make you feel? Exhausted, for one thing, and pretty angry, too. After all, the last page mentions the final step and now there is one more step in the process. Though the customer might persist this time, the odds are high that they won't come back.
Make Buying Easier For Customers #3: Be Trustworthy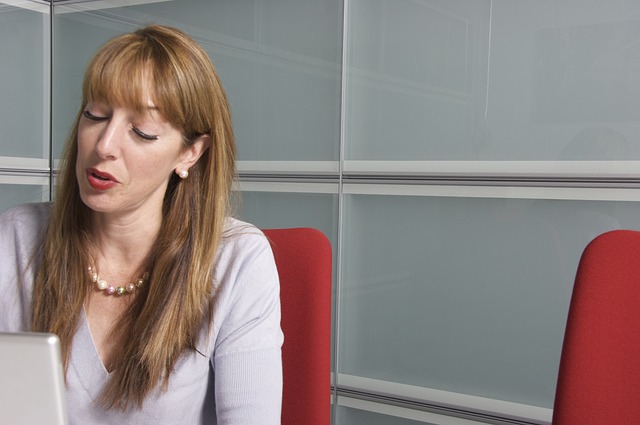 The reality is this: customers don't buy things from suppliers that seem untrustworthy. First, make sure that the green icon is visible at the entrance to your site as well as on the actual buy page. To online customers, this is the first sign that the firm is bona fide and cares about their experience. Then, detail the security measures in writing. There is nothing wrong with explaining why you use a certain portal or why an individual bank might ask for additional info. 
Make Buying Easier For Customers #4: Offer Guest Accounts
Conversions are a big part of running a business, which is why you want them to create an account. However, the consumers don't always have the time and patience to commit. Instead, they want to make a purchase without having to deal with filling out a form. That said, you can still ask for the info you need like their email address by creating a shorter form. Secondly, and more importantly, there is no good excuse for turning away business. Think of it as a taster that lets people try out the service beforehand, one that's likely to make them come back again.
Make Buying Easier For Customers #5: Fix Errors Easily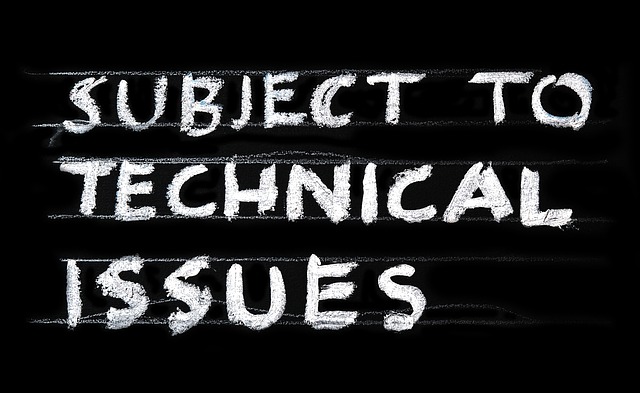 Although it may seem easy to fix simple errors, it doesn't always play out that way. Some checkout pages aren't flexible enough when it comes to mistakes and leave customers wondering if their transaction went through. By making it easier to retype a credit card number, email address, item number, etc, you're more likely to avoid any stressful scenarios. You might have a run through of your buying system to check for any glitches, especially with errors.
Make Buying Easier For Customers #6: Don't Distract Them
Businesses like to make the most of paying customers by upselling on the checkout page. It makes sense, right? Well, no it doesn't when you consider that the average person has a short attention span. Any advertisement is going to distract them from their task, which could jeopardize the sale. Or, even worse, it might lead them to a product that they prefer over the one you sell. Although it seems like an opportunity, it is more of a hindrance.