Any serious injury can change your personal and professional life drastically. This is true whether the injury causes long-term disability or not. Missing even a short period of work and personal obligations can create financial stress and even depression due to loss of social connection.
It's a tough situation to be in, but if you know how to deal with it properly, you can focus on your recovery and get back to your life as soon as possible. Here are some important ways to navigate life after an injury.
Have Realistic Expectations
The first thing you need to do is speak to your doctor about how long it is likely to take to recover. He/she will give you the worst-case scenario as well as the best. Try to stay positive and set realistic goals if you are involved in physical therapy and a regimen recovery program.
It's important that you manage your expectations well and not push yourself too hard. Take the appropriate time to heal physically and emotionally. Injuries have more impact on your life than just your body. Be good to yourself during this time and don't think you have to win some award for the fastest recovery.
Cover All Financial Options
It's likely that you will be stretched financially if you are unable to work so it's important to understand all of your options. First, if you sustained the injury at work or someone's negligence, you may be entitled to a claim. Seek professional legal advice Personal Injury Lawyer to see what support you might need to go through the claim process. If you are not sure where to go, click here to learn more.
Even if you are not entitled to compensation, you may qualify for some financial help from the government or local authorities, so make sure you check these benefits and claim them if you are able. You need to focus on your recovery and dealing with financial problems makes it hard to do that. 
Stay Connected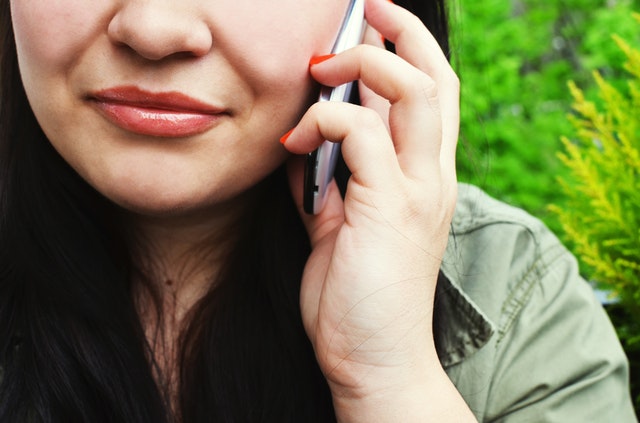 It's important that you find ways to stay connected to your life even though you are off work or bedridden. It's easy to feel lonely and disconnected from the world when our lives are turned upside down. A part of recovery from an injury is learning how to manage your mental health through healthy interaction and processing.
For example, if the injury was caused by a traumatic accident, you may need someone to talk to about your fears and feelings. Seek professional help if you have signs of mental conditions like depression or anxiety that do not get better or are severe.
Do also reach out to friends and family via phone or social media to stay connected. They may not know what's happened and be grateful that you let them know. This is the support system that will help you recover faster and more efficiently. They may also be able to help you with tasks that are too hard for you right now.
Stay Occupied
Look at this season of your life as an opportunity to catch up on some things you haven't taken time for recently. How about reading those novels sitting on your shelf or picking up your paintbrush again? Simply do things that make you happy. Remember to focus on what you can do and not what you can't. This one thing will help you stay balanced and positive.
You can also speak with your employer and see if there are any parts of your job you can do remotely. Just remember not to overstretch yourself early on. Be completely aware of what your limits are, so you don't take on too much activity.