***This post was contributed and may contain affiliate links.
When it comes to starting a home business, there are many models to choose from. So many successful entrepreneurs have started on a road to success with a home-based direct sales plan; such as that offered by companies like Mary Kay, Tupperware, Jamberry, Arbonne, and Park Lane Jewelry. These types of home party businesses remain some of the most successful out there.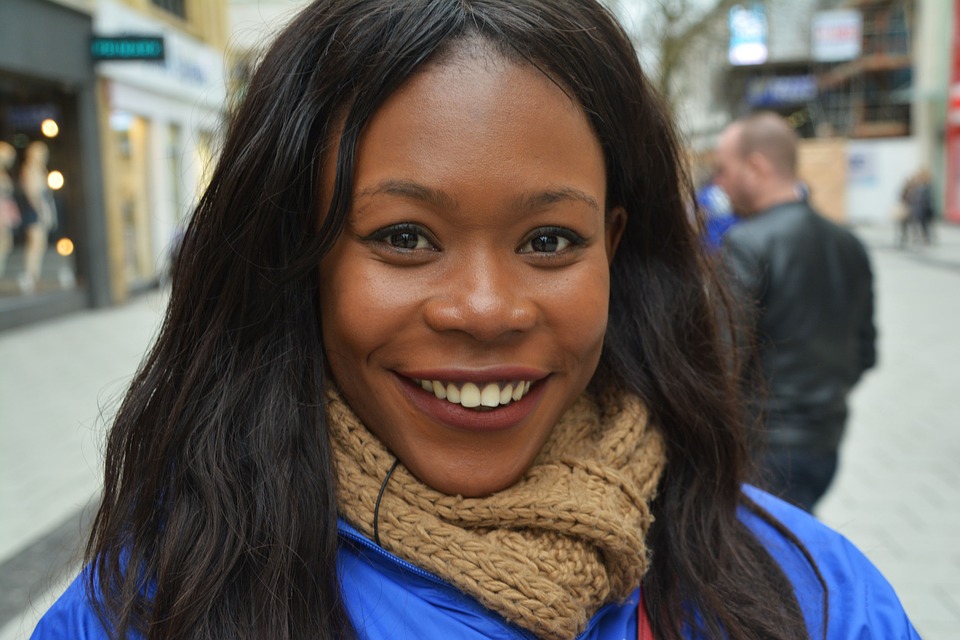 It's important for you to consider each opportunity carefully before you sign up. There will be varying compensation plans, sales requirements, and infrastructure with each. Knowing what you goals are beforehand will help you to choose the right company for you.
This type of business model is usually simple and combines elements of direct sales with the home party as its core selling platform. It starts with you demonstrating your product(s) to a group of potential customers at the hostesses' home. Typically, these customers are their friends, so the party is very social, and it doesn't feel like a salesy business meeting. At the end of the party, they have the opportunity to buy your products. If they purchase, they are your new customers and usually your future hostesses. Because hosting a party offers some type of incentive, this natural process makes recruiting new hosts a piece of cake. This process is repeated over and over again and normally elicits great success.
It's Inexpensive to Start a Home Party Business
The secret to making profits from a retail business is keeping your costs to a minimum.  With a home party business, you automatically spend much less than you would if you owned a brick and mortar store. Most of the companies out there that have a direct sales force don't require you to have inventory on hand. And, depending on where you live, most of what you spend to run your business is tax deductible. I've been involved in several direct sales companies and have found the cost of the sales kits and membership is paid for very quickly.
You Reach Multiple Customers at the Same Time
One of the main reasons this business model brings such high potential for success is that you can reach many customers at the same time. When you host a party, you have the opportunity to not only have higher sales but to reach potential hostesses. That means you most likely will get referrals that you would never have gotten on your own. Most women love attending these parties or shows because it gets them out of the house and having fun! The shopping is like icing on the cake!
Much Easier To Sell Things At A Party
It can be much easier to secure sales in a home atmosphere. A party atmosphere gives you a chance to bond with your customers and make them feel relaxed. You can set the mood and even pamper them with food and drinks before getting into the product demonstration. Plus, it's easier for most people to spend money when they're face-to-face with you and can see, feel, and experience the product first hand. Personally, I choose a hands-on experience to purchase new products. It's easily the most effective method of direct sales out there.
Product Variety, Support, and Training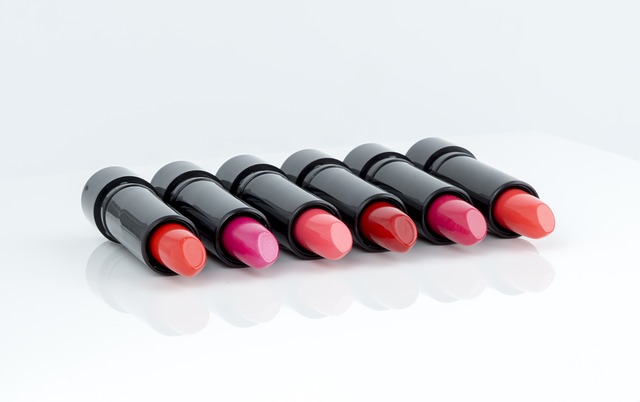 The beauty of a home party plan is that you can sell nearly anything in this way.  You can sell things like the lanyards pictured here. You can sell the products offered by specific direct sales companies, or you can offer your own goods.  
Some women choose to sell the products of more than one company to raise their income. Many of these companies even offer continual support, training, and marketing assistance. A strong media campaign from a solid company does much of your job for you when it comes to securing sales.
Potential Growth
I briefly described how you grow your sales earlier in the article. But there is another way you can increase your income with this type of direct sales business. By recruiting others to join your team, you create what is called a sales network. The rules of this type of growth will vary, depending on the company.  Let's say you host a party and invite twenty people to see your products. Out of those twenty, let's say two love the products and are interested in actually selling them. You would then sign those two up under you as your downline. You would, in turn, receive some type of commission for their sales, as well as your own.
Many companies set up bonuses and lucrative incentives for their sales forces in order to keep their consultants motivated and new team members coming in. This type of business model also offers women the opportunity to find friendship, mentorship, and personal growth training that can be life-changing.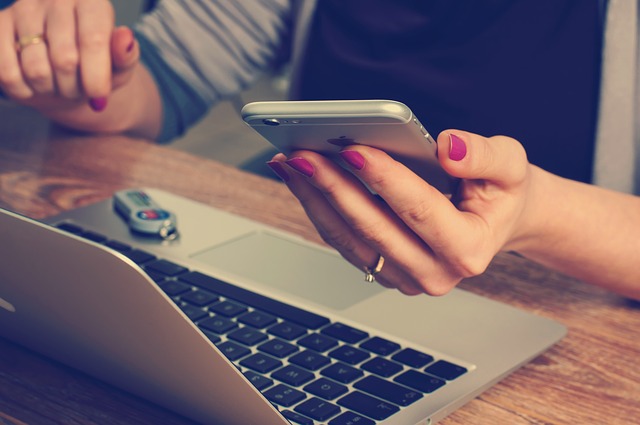 If you want to get started in the direct sales industry, this is a valid and strong model to consider. I do strongly advise you to steer clear of the wrong companies by asking around and doing your research. Unfortunately, there are bad ones out there.
Look for substantial reviews and any negative articles online before you commit to anything. Keep in mind, however, that most every company will have some type of negative press, but that doesn't mean they are bad. It just means that someone has a bad experience and shared about it. Focus on finding a company that has been consistent and shows financial stability and growth, as well as a solid product base that is appealing to the public.