***This post is a collaboration and may contain affiliate links.
When starting a business that is present online, creating a stellar website should be one of the very first things you do. However, in a haste to get the business up and running, many women skip the things that make a website successful. As an online business, no matter how vital a site is, make sure you have everything in place before you launch. Otherwise, you won't get the kind of attention you need and want. Here are my 4 top elements your business website needs to stand out.
Top Elements Your Business Website Needs #1: The Brand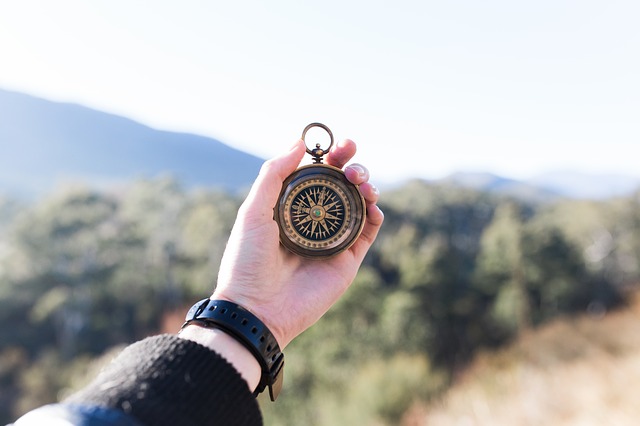 If you want potential clients and customers to take your business seriously, you're going to have to put a bit more thought into its design. First, it needs to be visually and informationally consistent throughout the site. This is why having a set business brand is so important. A good set brand keeps you from going all over the place with your style and visual details.
You should not jump from one style to the next on every individual page. I love variety, but people need to trust that you know what you're doing. A well-planned site shows – in part – that you are serious. However, the brand is about more than visuals. It's also about the tone of content and to whom you are directing it. Besides selling your products efficiently, a brand should encompass the values and principles of the business. 
Top Elements Your Business Website Needs #2: A Quality Experience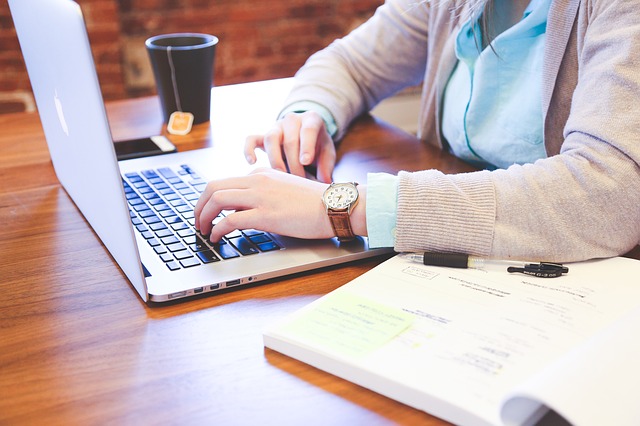 A website can have a great message and an attention catching style, but how will they experience it?. People won't dig deep enough into the site to become customers if they can't navigate the first page. Truthfully, you have about 5 to 10 seconds to win them over with your website. Make sure you don't have dead links and confusing navigation before you launch the site. Firms like UX research can help you streamline and fix anything that could be a problem for your visitors. I believe sites that take visitors on an efficient journey are the ones that succeed. 
Top Elements Your Business Website Needs #3: Your Details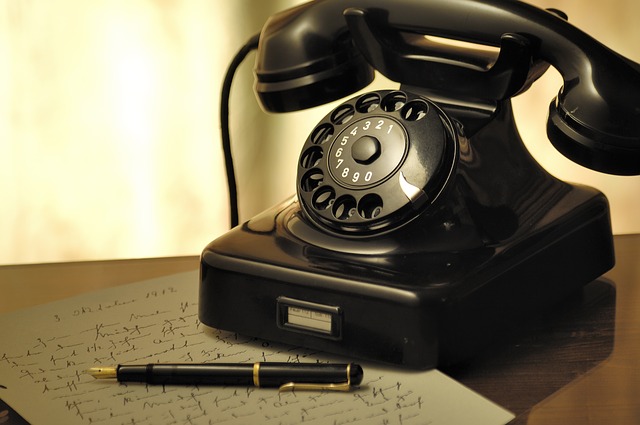 Serving an online audience takes building trust. Your ''Contact Us' page is a great place to create openness and a connection with your followers. Have enough details there to convince people that there is someone behind the wheel of the business. You can add a quality photo of yourself alone or with clients to show them that you are the boss lady. Furthermore, if you have this contact form in place, make sure to answer any inquiries as soon as possible.
Top Elements Your Business Website Needs #4: Your Unique Expertise
Trust is about more than making sure that someone is legitimate. It's about seeing evidence that that business owner actually knows what she is doing. Product reviews and service testimonials play a big part in helping you grow your business. Collect these from your former and present customers and clients. Do ask their permission to post them on your site and social media.
Also, show that you know your stuff by blogging alongside your business site. Use the blog to update readers on new products and services, as well as tips that will bring value to them. You can really shine with your blog by showing your unique personality and interests. Be interesting and even humorous if it suits you. After all, you want them coming back for more.