Starting a home-based business is a big leap of faith to take for anyone, even the most confident of entrepreneurs find it challenging. And, as this time of year presents soul-searching and life analysis, it's the perfect time to consider making changes in your career. Should you find yourself leaning toward working from home, there are some things that will need your focused attention. The first thing is understanding ways to get your home-based business noticed.  Here are some tips to help you get some exposure!
Get Your Home-Based Business Noticed #1:
Increase Your General Business Skills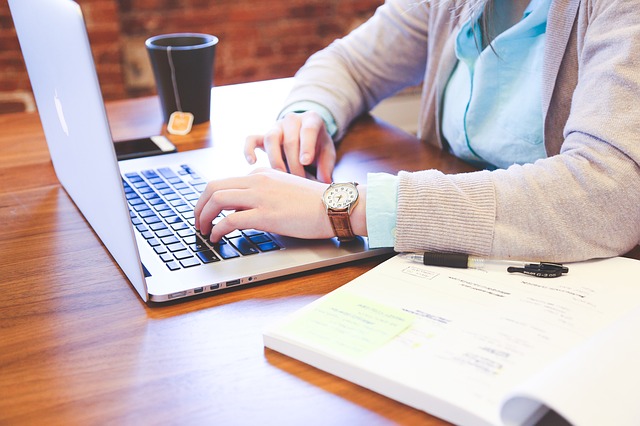 You may consider yourself a real expert in your industry now, however, there are always ways to fine-tune other skills to bring greater success. Truthfully, if you've worked for others for a long time, you may not completely understand all that goes into running your own business.  Administration, marketing, and human resources can trip you up if they are not your specialty. Consider investing in advanced education like marketing online mba programs that could give you an edge. Additionally, you could consider learning more about social media, advertising, and website development if you want to focus on those details.
Get Your Home-Based Business Noticed #2:
Use Consistent Social Media Strategies
Social media is a great way to get your business seen quickly. There is, however, a long list of social media platforms from which to choose. And, with each one, there are multiple methods to market and engage your audience. I've learned that consistency is the most important strategy for promotion. It takes people repetitive messages and images to really pay attention to a brand or business. That said, SM posts are best received if they are a combination of promotion, personal, information, and links to other businesses. This is also a place where your friends and family can help to spread the word about your company, products, and services.
Get Your Home-Based Business Noticed #3:
Well-Balanced Media Exposure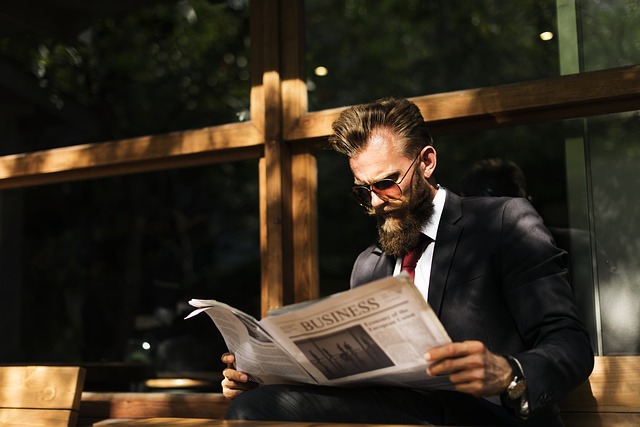 Though it seems that the digital world took over some years back, consider marketing your home-based business with old-school methods as well. Radio, magazines, newspapers, local billboards, and even television interviews and ads are still viable and effective. How about holding a product demo at your local library or local news morning show? You never know what free exposure you could get simply by making yourself available.
Get Your Home-Based Business Noticed #4:
Local Events and Charity Fundraisers
Your local community is a substantial resource for free advertising. Not to mention, you have a huge opportunity to help charities and those less fortunate. If you're a good organizer, put together an event that raises money with an interesting event or sale. Encourage other local small or home-based businesses to join your efforts. Even better, invite local television news or reporters to cover your efforts.
Get Your Home-Based Business Noticed #5: Be Well-Branded
Your online presence, whether it is your website or social media, is a window to your business. When potential clients or customers clearly see who you are and what you do, great things happen! Dull or non-existent branding doesn't keep their attention long enough to buy. Additionally, slow website pages or poor navigation are huge turn offs for busy shoppers. It pays to be organized online as well as with your in-person communication. Create cohesiveness throughout your business with a clear, concise message and brand.