***This post was contributed and may contain affiliate links.
Both men and women love sports, as in watching, playing, and encouraging their children to play.  However, most of us are not equipped to play sports at a professional level. Fortunately, there are opportunities to make money in sports even if you can't step a foot on a field or court. The world of sports is growing every year and so is the demand for administrators, reporters, coaches, medical practitioners, and even writers. Depending on your unique talents, you may just fit nicely into a sports-related career. Here are six to consider.
Physiotherapy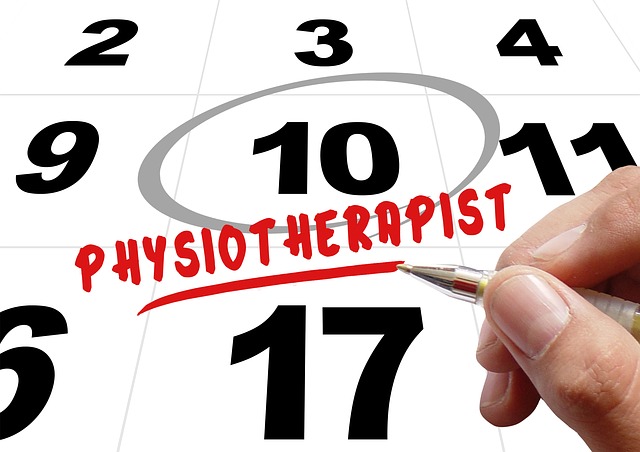 Physiotherapy is a vital part of the sports world. When professional, or even amateur, athletes work out and play regularly, they are naturally going to acquire injuries . This is how physiotherapists earn their money. Many of them are kept close to the action on the professional level to offer help and support immediately. These professionals are highly valued because they are the ones who can get their best players back in action quickly. If you love kids, you could specialize in pediatric physical therapy. With school programs and other sports leagues growing in popularity, this type of medical support is in high demand.
Management
Just because you can't play for a team, doesn't mean you can't manage one. There are plenty of management roles out there. They require a strong understanding of the sport, as well as strong people skills.  Withmydegree's list of jobs you can get in sports management programs that interest you and fit your unique talents and experience. This is a good way to gain credibility and the education you need to land a good job in the sports industry.
Official
Officials are what we call referees and field assistants. They are the impartial mediators between the two teams or athletes. Most sports utilize these positions to ensure that the game stays safe and orderly for everyone involved. These positions require quick action and a high tolerance for stress and potential discord. Of course, a strong understanding of the sport and its rulebook is essential. You will also need to be fit enough to keep up with the game as it's being played.
Sports Reporter
Do you have a flair for writing? If so, why not combine this with your love of sports? An education in journalism or writing would be beneficial in addition to team play experience. Of course, getting hired by one of the big newspapers or magazines is not easy. You might have to start out by doing some unpaid work or blogging to gain experience. But it could all be worth it if you are eventually given a chance to become a staff writer in the sports department of a publication.
Photographer
Most photographers start out as amateurs who have an interest in cameras and images. If that sounds like you, why not use your creative edge in the sports industry? If you love to sit by the side of the field and takes photos, you could have your images used by newspapers and even be paid for them. You could freelance or possibly get hired as a staff photographer by a publication or even a sports team.
Professional Agent
All professional athletes need agents to represent them. These are the people who negotiate contracts and look after their business affairs. Agents also look for new opportunities and help the athlete to develop their career. Because an agent can represent many athletes at once, the commissions can be very lucrative. This is a career that requires you to have excellent written and verbal skills.  You also need to be highly knowledgeable in legal and ethical matters that athletes deal with on a regular basis.