Most of us are pretty familiar with personal networking on social media, but it can also offer some interesting ways to grow your business. Social media is a powerful tool for businesses of all sizes, as it can be used to share information with customers, drive traffic to your website, and generate leads. All-in-all, it also can give new businesses inexpensive opportunities to get noticed and expand their customer base. Let's take a look at some basic steps to get you started.
Decide on Content
Deciding what to post is probably the most important step in connecting effectively with your current and potential customer base. It is, therefore, imperative to know what they're interested in so you get their attention and keep it long enough to give your products and services a chance. Do your research and try out different styles of content until you hit a sweet spot with your followers.
Connect with Your Audience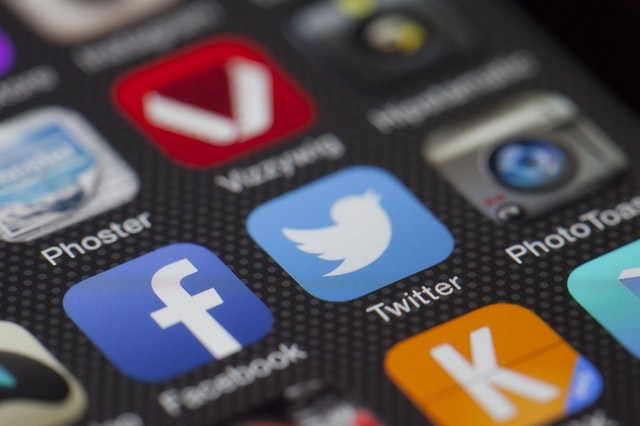 Find the social media accounts that your target audience most uses. This can be done with market research or by doing surveys with your current customer base. You might also have several age groups or specific types of people that would enjoy and utilize what you sell. In this case, you can use several different accounts to reach more people. 
The most important thing in this step is to be genuine and not force interactions. If you're not interested in what they have to say, it shows. Being yourself and engaging in organic conversations helps you to be relatable and not seem pushy or salesy. If you need help with your social media engagement strategy, seek out influencers like Desiree Schlotz to learn all you can.
Ask for Feedback 
People love to have their opinions heard, so don't be afraid to ask your customers for a review or what they think about a particular post. You can even do surveys and ask specific questions on platforms like Facebook within groups or pages. They will feel valued, and it's one of the best ways to keep your social media engagement high!
Respond Politely to Negativity
It cannot be stressed enough, don't ever get into an argument with someone online because it's not worth the time and effort. Sometimes, people are having a bad day or have an issue with something that has nothing to do with you, so be careful about how you respond to them. Be kind and open to new ideas as they pertain to the topics you have shared. If you feel your emotions going in the wrong direction, take a break and walk away from it until you calm down.
Interact with Other Businesses
It's a good idea to network with other businesses and interact with their posts as you work on building your own! They will see that you are interested in what they do and possibly want to connect. this is never a bad thing in the world of business or social media.
Invest in a Few Ads 
If you are struggling to get followers organically, consider buying an ad or two on occasion when you have some money to spend on marketing. Some platforms offer built-in apps to help you target certain groups of people or interests. This is extremely helpful, especially if you have a product or service that is niche. Should you decide to do this, keep track of your results so you know whether it's worth your time and money.
Though these are just a few simple ideas to start making an impact on social media, there are many more to explore. For that, consider a social media coach or online marketing consultant. Do also remember to take your time and carefully grow your following to connect with the right people in the right way.