Whether you have experienced an emergency, the loss of local utilities, or are simply aware that the climate isn't exactly as stable as it once was, you might be considering how to make your home more self-sufficient. The self-sufficiency of your home is mostly governed by whether or not you can supply your own home's energy. A  lot of people are aiming to change the energy industry by relying on solutions like solar and ground heat pumps and cut down their reliance on fossil fuels. However, depending on where you live, you might need to also buy a generator to meet all of your needs or consider scaling your needs down. Let's take a look at a few of the ways you can live without relying on the big utility and service providers.
Find Alternative Water Sources
Aside from the energy that your home uses, the thing you need to make sure you have access to is clean water. Getting this off the grid is not as easy, but with teams like Adam Drillers, you can create a residential well to supply your entire home. Another way to make sure that you're being much more efficient with your water is to use rainwater collection points to fill basins that you can use for things like gardening and watering animals.
Deal with Waste
You can make sure that all the water coming into your home is locally sourced with the help of a newly drilled well, but where does it go after that? More importantly, what happens to the waste. Building a septic system is one option but should be done with the help of professionals like Eco-Septic to make sure it's sound. With s septic system, remember, you will need to regularly maintain it and have it emptied by a professional company. This will help to keep it from breaking down and negatively affecting the surrounding environment.
Use Recycled Materials
It might be easier to create a more self-sufficient home from scratch. If you choose to go this route, try using recycled building materials as shown at Latham. If you have been in your home for a while but want to live as sustainably as possible, choose as many used and recycled items as you can. This helps you to free yourself from relying on major retail businesses. 
Grow Your Own Food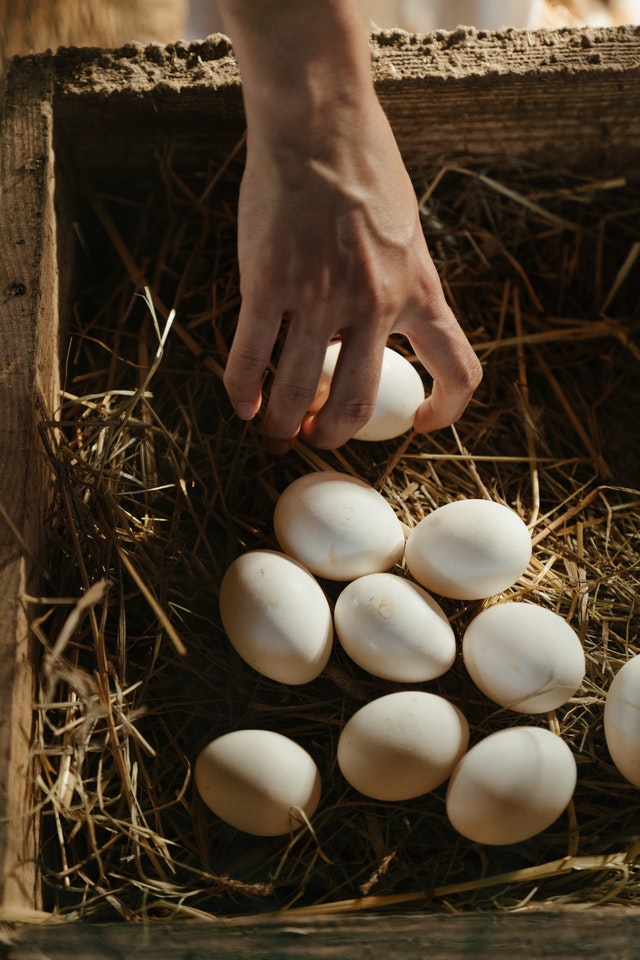 If you have land on which to grow, creating your own food garden can help you become less reliant on local stores as well as fossil fuel using logistics systems that power them. Find out what products you can grow near you and start off slowly if you're new to homesteading. You can expand and even build a greenhouse to grow certain things out of season if you get the hang of it.
Being self-sufficient can definitely help free you from the system, but be prepared to work harder and invest a chunk of money up front to get started. If you're lucky, you have some of the above already in place. Also, don't forget to check into local grants and tax breaks for those who make their homes more energy-efficient. You could also find much of what you need used.