***This post was contributed and may contain affiliate links.
If you've been thinking about a freelance career, you are not alone. Career trends have recently shown more women pushing traditional job choices out the window in exchange for working from home. Though freelance careers are all the rage, breaking into them can be a little tricky. I've been a freelance writer and done many other services within the frame of my own businesses, so I know that it takes discipline and the ability to push through rejection and slow times.  The first thing to remember is that you are unique and anything you do will be one of a kind. Consider these 3 tips as you plan for your freelance venture.
Look for Quality Work Sources 
Freelancing is one of those things that can be really profitable or it can leave you in the dust and your bank account empty. This is where your fortitude and your determination come in. Don't take anything for granted. You will need to hustle to get the right jobs with the kind of pay you need and want. There is something to be said about working smarter, however. 
Unfortunately, regular job sites aren't the best source for freelancers. Instead, you need to look for dedicated freelance sites that showcase thousands of jobs each day. There are also media companies that you can apply to. If accepted as a regular freelancer, you will have access to a database of opportunities on a regular basis. This is what I did when I was a freelance writer. By searching in the right places, you can find more consistent work and build a steady stream of income. 
Attract Opportunities
A good freelance career develops from the right people and opportunities finding you. Yes, searching for quality work is a huge part of getting your career up and running; however, attracting the right people is also crucial. The best way to bring people to you is to set up a website that showcases your talents. With simple website templates and/or sites like Weebly, you should be able to put something together. If not, you can always hire a graphic designer to build you one.  
You'll want to include your professional bio, job history, and examples of the freelance work you do. Once your site is set up, it's time to attract a quality audience. You can do this by writing well and applying basic internet marketing strategies. Find help from companies like theHOTH to sort out technical things like the SEO of your site. 
Be Mindful Of Your Social Presence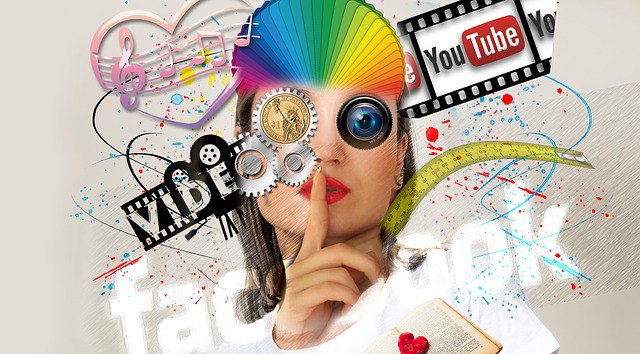 It's best for all businesswomen and professionals to watch themselves on social media but especially important for freelancers. This may come into play more at the beginning of your career, as you may not have a substantial work trail online. Companies will search for you, trying to find anything they can before they hire you.  If they discover inappropriate or major character flaws on your social accounts, it can hinder your chances of finding work. On the flipside, a solid and professional personal brand on SM can actually help your cause.
My advice is to be extremely mindful of what you post on SM or protect your accounts so companies can't see them. That said, if you want to leave one account open that specifically helps your career, try LinkedIn. This is a professional account and can help you promote yourself and network, so, it's worth keeping it open for public viewing. Good luck with your freelance career!