This post was a collaboration and may contain affiliate links. Pregnancy obviously changes a woman's body in numerous ways. With the extra weight, stretched out skin, water retention, and bloating, many women want to jump right into workouts to get their body back. However, there are some crucial health considerations for every new mom. Most doctors don't recommend rapid weight loss after having a baby. So don't worry about getting back into that size 6 right now. In fact, before you start any program, consult your own physician for a plan that suits your specific situation. Consider these 4 important things before you get your body back after baby. 
Get Your Body Back After Baby #1: When Can I Start?
Most women are concerned about when they can begin the process of getting their pre-baby body back. And, though it's fine to desire to look and feel good, you also need to remember that your body may never be exactly the same. Striving for perfection will not serve you at all. Also, keep in mind that your body will continue to change the further away from childbirth you get. I usually did not start any type of serious workouts until I was cleared by my doctor at 6 weeks. I had all vaginal births that were normal and without any health issues. Cesarean sections, health problems, or other abnormal circumstances will present different timelines for getting back into shape.
Get Your Body Back After Baby #2: What Things Should I Stay Away From?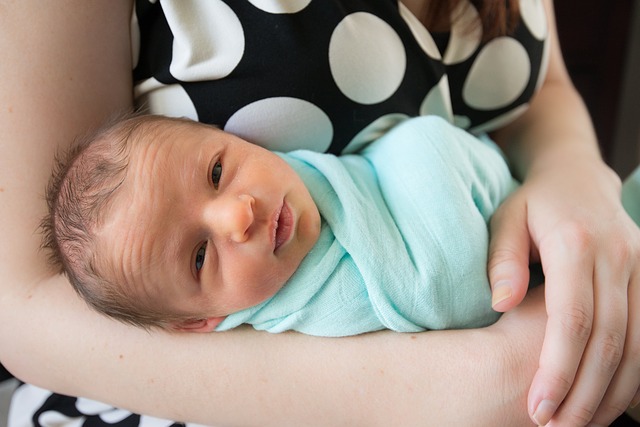 **A dramatic cut in calories straight away is not a good idea, particularly if you are breastfeeding. It could also hinder your own healing and hormonal transition. Experts advise not to even think about dieting until six weeks after birth. Remember that your body has been through a lot while you have been pregnant, so you don't want to suddenly start depriving it of nutrients. You should treat weight loss as a marathon rather than a sprint.
**Some women want to have breast augmentation afterward if there have been significant changes. However, consider giving yourself plenty of time to heal properly before you consider any type of surgery.
**Do not strain yourself, especially your abdomen and back. These areas sustained a great trauma by carrying a baby for 9 months. Listen to your body for signs of overwork, stress, and injury.
**Stay away from fad diets and supplements. Your doctor will help you sort out a proper eating plan for you that meets all of your nutritional requirements.
Get Your Body Back After Baby #3: What Can I Do Right Away?
While dieting directly after giving birth is not a good idea, some types of mild exercise are as they help to increase energy levels and reduce the risk of postpartum depression. Walking at a mild pace helped me to stay moving without hurting myself right after my births. I also remember being in the pool some. Now, remember, I didn't have sutures or complications either. Of course, in most cases, lifting under ten pounds is OK. After all, you have to pick up your baby. I do also recommend gentle stretching to work out any kinks or sore muscles.
Get Your Body Back After Baby #4 What Are the Best Post-Pregnancy Workouts?
When it comes to post-pregnancy workouts, there are plenty of options to fit the needs of most. Again, walking is one of the best things you can do for your body, mind, and spirit. Not only that, you can take your baby with you! Once you are past the physician's approval, increase your speed and intensity. Join in with some fellow stroller-pushing friends to make it a more sociable activity! Additionally, get your partner and older children involved in the process.
Many women neglect to keep a strong core during pregnancy. This makes getting things back a little more challenging, as the muscles will struggle to find their way back. I recommend investing in a couple of post-pregnancy workout videos that focus on core muscles. Yoga and Pilates are two of the most popular types for new moms. Pay close attention to how you feel. Make sure you don't put too much strain on your body that could damage your health. Watch out for abdominal pain, shortness of breath, muscle soreness or unusual bleeding. Seek the advice of a doctor if you any of these symptoms occur.
**** This post is strictly informational and is not meant to replace the advice of your health care provider. Women's lifelink, it's owners, administrators, contributors, affiliates, vendors, authors and editors do not claim that this information will diagnose, treat, or improve any condition or disease.