Feature photo by Fib3rglass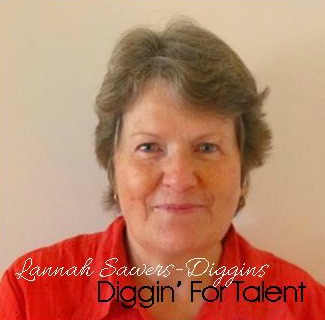 PLEASE WELCOME ANOTHER VICTIM OF BULLYING WHO IS NOW SHOWING
THE WORLD THAT NOTHING WILL STOP HER FROM ACHIEVING HER DREAM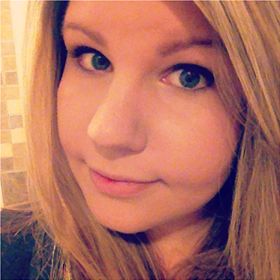 April Richards.  Remember that name.  She is another past bullying victim who is rising above her nightmare to reach for the stars and achieve her dreams.  This lovely young Canadian actor and musician has always aspired to be an entertainer and has now begun to realise that aspiration.  She is extremely fortunate in that her "very supportive husband" is always pushing her towards her goals – encouraging her to always try and never give up.  And, above all, to always have fun with whatever she is doing . April loves writing, singing and acting.
As a child, April put on little skits for her family which consisted mostly of her mimicking others.  While she loves singing, she has never felt confident enough to do so in public but may be conquered in the future.  She had singing lessons when she was younger, so there must be something there.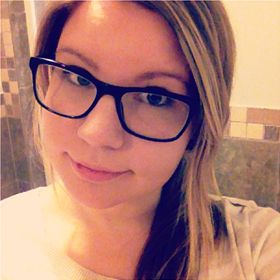 Her inspirations? "As cliché as it might sound, it is my mother.'" It seems her wonderful mother struggled all her life to raise both April and her brother while putting herself through college.  Not a bad achievement at all.  "She is a true inspiration because she showed me that no matter what others do or say you can do anything you put your mind to."  How true.
And,yes, as mentioned, April has been bullied.  When asked if she feels that the government and schools around the world are doing enough to  combat bullying, April answers that there are people who do care, but overall nothing much is done about it.  Seems to be an international opinion.  She also feels that to try to eliminate this act completely you would need to get through to everyone – parents as well as children.  No easy feat.  April also says she would like to help fight this battle in any way possible, but, "Unfortunately, if a person doesn't want to change – they won't."
And for the future?  April sees herself acting in small gags while working alongside her husband in their family business.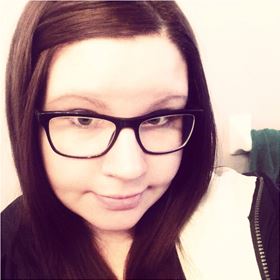 She does have a message to share with the world.  "It sucks when you are constantly bullied, but one thing to remember: generally the bully is only doing it because he or she doesn't like him or herself and takes it out on others."  She adds that while people can be cruel, they are not all bad – it does get better.
LINK:  Twitter