Our world has seemingly changed overnight with technological advancements and systems so complex most of us can't understand them. With these advancements have also come security threats and dangers to our businesses we never thought possible. Criminals are getting smarter and wiser with each advancement, so it's imperative to keep up with tech knowledge and protection. Here are some things you need to know about cybersecurity.
Antivirus for Apple®/Mac- Why Your Business Needs It
There's a common belief that antivirus for Apple® or Mac products is not necessary because it is said to be the most secure system available. It's true that they aren't as simple as Windows® machines are to infiltrate, but it isn't impossible. Assuming that your Mac products are naturally safe from malware can prove costly when using them for business.
Companies store valuable info or data that might be stolen or wrongly used. Visualize a scenario where your sensitive emails, email address lists, records or designs end up in a criminal's hands or with a competitor. And, consider that this could have been prevented.
Misuse and Sabotage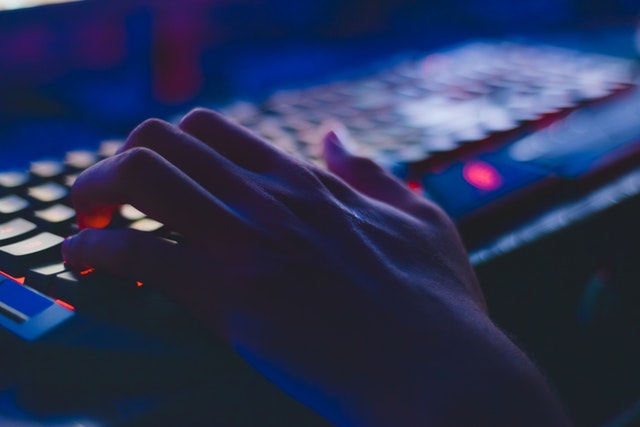 Although a Mac is pretty safe, users may be tricked into installing Trojans. From a security perspective, users will be the weakest components in almost any computing environment. Can you always be 100% certain your users (employees) are not going to open a malware attachment or will not be deceived into installing something unsafe?
There is also the danger of intentional sabotage by a disgruntled or dishonest employee. Installing a Mac antivirus protects your company from such inadvertent, willful or careless actions. Although the OS is secure, the same cannot be said about other commonly used applications. The Safari browser has poor security standing due to known flaws. Users also can be fooled into downloading plug-ins for video players in the guise of a codec or as an improvement to the player itself.
Installing an antivirus for Mac will help remove the majority of the security hazards that could cripple your business. After all, if private data is stolen, you could be dealing with fraud losses, non-compliance fines, broken consumer trust, and enormous reputational damage.
Cybersecurity Threats
Did you know that thirty-two records are stolen each second? This is a shocking figure and lets us know that the risk of an information breach is real. First of all, phishing is a strategy that has been utilized by cybercriminals for quite a while now, and it's one that continues to result in serious damage for individuals and companies alike.
Phishing
Phishing entails fooling people into exposing private information, such as their passwords. One of the most common is directing you to an online site that requests you to input your information. Websites like these are made to look authentic, but, actually, they've been developed to steal your details. 
Malware
Another way cyber criminals target companies is by using mobile phone malware. Fighting this is now a crucial part of cybersecurity techniques because of the rise of Bring Your Own Device (BYOD). With a rising volume of employees bringing their own smartphones to work, it makes it hard for companies to monitor security. Hackers are acutely aware of this, which explains why they go after mobile devices.
You may also want to hire an IT service company to manage your network weaknesses. Inadequate system security is, in fact, one of the primary dangers. This includes weak firewalls and not employing enough encryption. Therefore, many businesses are providing hackers with a simple way to view and steal vital information.
Choosing the Best Cybersecurity Firm 
Every business needs to be concerned about cyber security, as the danger of a data breach escalates daily. Could your company recover from massive reputational damage, non-compliance fines, and fraud losses? Keeping that in mind, continue reading to discover how to locate the best cybersecurity technology companies.
More cybersecurity companies are certain to enter the market as the threat of breach rises. I recommend getting referrals and reviewing each company thoroughly before making a decision. Look for companies with solid expertise and diverse experience with different industries.
Lastly, consider the security services the agency supplies and the techniques they utilize. You'll want a company that utilizes multiple security approaches and is also equipped to handle varying threats and/or breaches.
How a Cyber Incident Response Team Helps During Cyber Attacks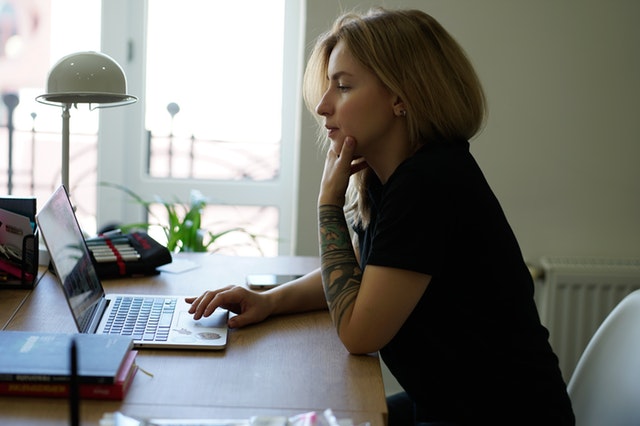 You could have the most advanced cybersecurity system on hand, but you must still be ready for an information breach. The danger of a cyber attack is extremely genuine, and nobody is safe from it. Having a cyber incident response team on hand is important for any company that relies on IT and data storage to operate and succeed. 
Preparation
Waiting until something bad happens isn't likely to bring the best outcome. Preparation and prevention are, of course, the best defense and protection. I recommend having a solid plan in place from the beginning. You will need to assemble a response group and develop a strategy.
Besides a leader, you'll need members with knowledge in the following areas – public relations, law administration, legal & privacy, customer support & human resources, IT & security and, needless to say, you will need to include your business' key decision-makers.
A data breach resolution service provider is essential because you will need a person with knowledge in this area. Be prepared with a list of tasks you have to do within the first twenty-four hours following a breach. This will include things like documenting the time and date when the breach took place, warning everybody, halting further loss of data, going over protocols and safeguarding the premises.
Next, you can work in coordination with your cybersecurity provider who will help you to repair the problem that precipitated the breach, getting to the bottom of who hacked your system along with reducing the injury that can come up.