Have you ever thought that you were not able to do something, or that you couldn't achieve your goal? Some people even think that they shouldn't bother trying anything because they assume inevitable failure is around the corner. This attitude is called self-defeatism, and it stands in the way of great achievement. "What great things?" you ask. Happiness is one of them, and it's the most important of all. Defeatism is a state of mind that can be changed. All you need is to remember the truth about who you are, what you are trying to do and how you are managing your life. Here are a few tips to help you beat defeatism before it beats you.
Beat Defeatism Before It Beats You #1: Get Help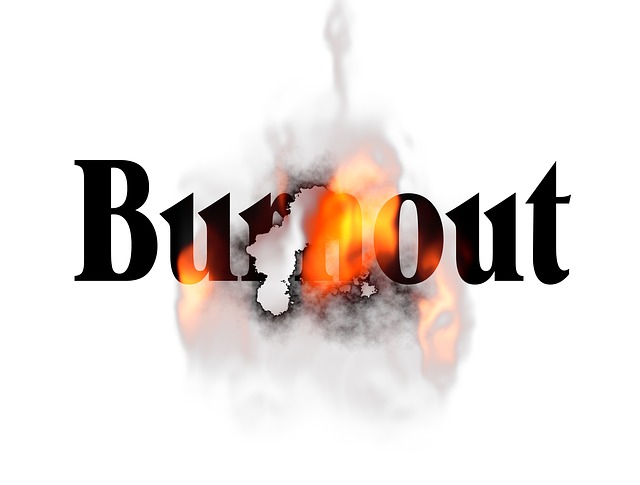 Most people prefer to achieve their objectives by themselves. This usually means shunning any type of advice or help. In truth, you don't need to be on your own in order for an achievement to be considered success. Sometimes, you simply can't do it all on your own. Being able to admit this makes you a better leader and more successful. 
For instance, if you are struggling with maintaining a healthy work/life balance, you can ask for help. After all, you may not be the only person responsible for the household management, so why should you the only one looking after it? Here are some more tips for the working mom… http://www.womenslifelink.com/4-tips-achieve-work-personal-life-balance-busy-woman/. No matter what the challenges before you are, you can more easily get past them by working smarter not harder. If that means hiring help or simply asking mom, do it. There is always help available if you ask.
Beat Defeatism Before It Beats You #2: Give It Time
Whether you're working hard for a promotion, or you have enrolled in a fitness program to lose weight, it's important to remember that everything takes times. I really have to constantly remind myself of this when I'm going for a fitness goal. I look in the mirror or jump on the scale and can be disappointed with the lack of results. And, then I remember it's only been a week! I find it helps to be super realistic with myself by writing out average goals for the thing I'm trying to do. This way, I don't let that old defeatism beat me up. I guess the biggest thing here is to give yourself a chance to progress. Some things are truly out of your control. 
Beat Defeatism Before It Beats You #3: Switch Things Up
I understand that lack of progress and defeatism can be because of lack of patience, but it could also be method. Recently, I got frustrated with my fitness routine, so I switched it up. I had been wanting to look into cycling as an alternative to walking and running, so I picked up a stationary bike at Walmart more here: http://exercisebikesexpert.com/walmart-exercise-bike/ And, what do you know, my results have skyrocketed! I am excited about doing something different, too. This alone has given me new hope and momentum to continue my fitness journey. And, this is my point!
Beat Defeatism Before It Beats You #4: 

Accept That You Are Human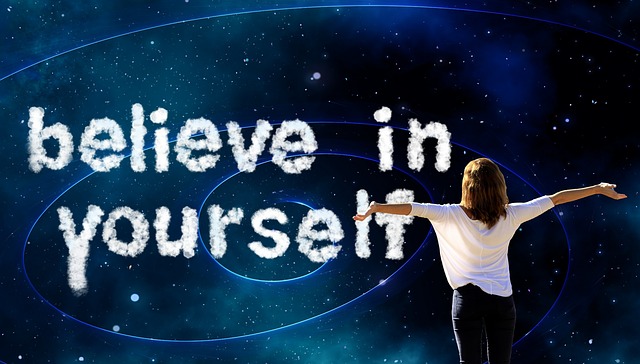 You are a human being; therefore, you are not perfect. So it's important to accept that struggling with things doesn't mean you are worthless or not good enough. Embrace your flaws and be kind to yourself when you don't succeed immediately. Harsh treatment and unkind thoughts won't help you move forward. They actually create more of the same defeatist attitude that you want to avoid. I try to keep a journal of all of my strengths and accomplishments so I can visit them often. It helps to recite these affirmations to yourself on a daily basis. This goes doubly for times when you are working on something important.