Whether you are still in your youth, middle-aged, or in your golden years, having a quality skincare routine is important. Of course, depending on your age, type of skin, and climate, you will have varying needs. I believe that knowing your skin and what type of products you need is the first step in having the best skin you can. Let's discuss a few simple ways you can revitalize your skin.
Know What's in the Products You Use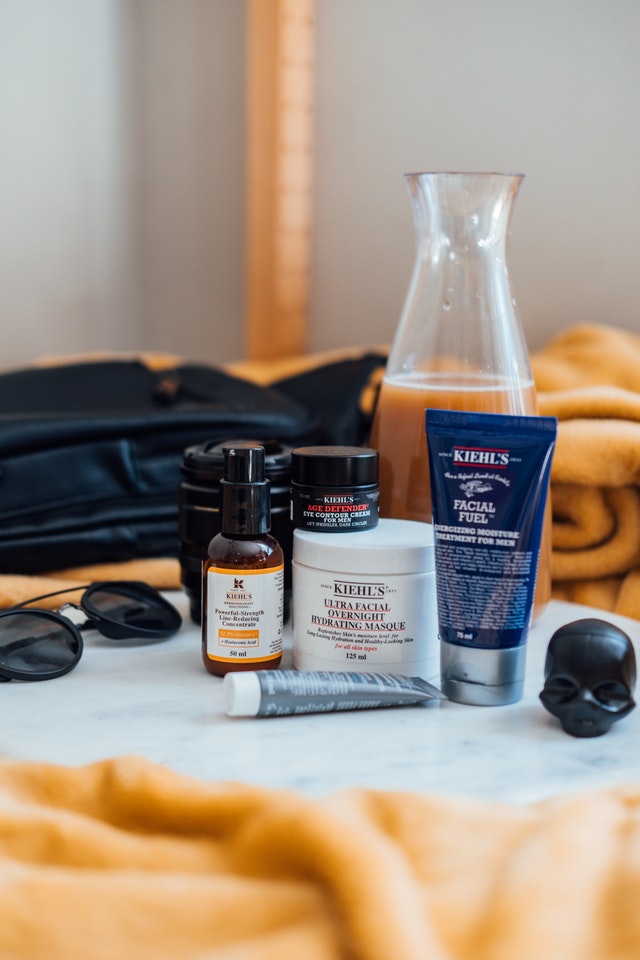 Buying products blindly and trusting they are healthy and effective is not in your best interest. The truth is, the majority of skincare products are loaded with toxic chemicals and fillers that do absolutely nothing for you but cause problems. 
Are the products in your collection natural products? Do they contain alcohol or other chemicals that could be responsible for aging and drying your skin over time? Before you buy anything, I recommend checking the Skin Deep Database to check for toxic ingredients. Though all products, short of making them in your own kitchen, will contain some chemicals, knowing for sure what's in each one will help you to make better choices.
Understand Your Skin Type
In order to know what type of products to use, it's important to understand the type of skin you have. You can read about the various skin types online, see a dermatologist or esthetician, or consult with a skincare expert who can give you a skin quiz. Department store counter sales clerks and beauty consultants from skincare companies can usually ask a few questions and look at your skin to determine the type.
Once you know your skin type, you can feel more confident about buying the appropriate products. Keep in mind, your skin can also vary in texture and moisture levels as the seasons change. In this case, you may need to have two different types of products on hand.
Treat Your Skin from Within
Believe it or not, what we eat has a huge impact on the health of our skin. First, it helps to know if you have any food sensitivities or allergies. If you do, these foods can cause skin irritation, breakouts, and texture problems. If you suspect that a food is causing skin issues, stop eating that food and see if it resolves. You can also get food allergy or sensitivity testing done through your doctor or allergist.
Another thing you can do to help your skin is to eat a healthy balanced diet rich in fresh veggies, fruits, lean protein, and good fats. Try to cut down on salty, processed foods and sugary treats. Most of this type of change is really common sense and can be done over a period of time, so you don't feel deprived all at once.
You can also do some research about the foods that actually help your skin and eat more of those. Additionally, consulting with a nutritionist or a diet coach such as Working Against Gravity will help you come up with a plan and maintain a healthier diet.