***This post is a collaboration and may contain affiliate links. It's Sunday evening, how do you feel? Are you dreading your alarm going off in the morning or are you cool with the fact that you've had a couple of days off and a new adventure awaits in the week ahead? It's perfectly normal to wish the weekends lasted a little longer, but what if you had a job that made Sunday night blues a thing of the past? If you're dreaming of a new job, what's stopping you from going for it? I'm betting it's one or more of these 3 things that hold women back from their dream job. That's OK, there's always a way to move forward if you want something badly enough. 
Things That Hold Women Back From Their Dream Job #1: Money
Do you want to change jobs, but you're worried about losing money or struggling to make ends meet while you search? If so you're not alone. This is a common barrier many woman face. It is possible to search for a new job while you're still working, however. You can search yourself or contact a headhunter or employment agency. These types of companies have confidentiality policies that ensure your search will remain private.
If you get an interview, you can take a day's leave. If you're torn between staying in a job that pays better than a new opening, compare the pros and cons. You may be earning less, but will the new job make you happier? Will it provide a stepping stone to the job of your dreams or is there a good chance of rapid progression? Sometimes, you have to put your happiness first and think about the bigger picture. If there is more movement in the company, you may be earning the same salary a lot sooner than you think.
Things That Hold Women Back From Their Dream Job #2: Qualifications
There are many jobs you can apply for without specific qualifications, but there are also lots of roles that require college degrees or apprenticeship training. If you don't have the relevant qualifications, this doesn't mean you can't get them. It is possible to study as an adult, and there are lots of options available at colleges like the College of Westchester. You could also study part-time while you work or do a course online. It may not be the fastest or the most direct route, but you'll get there eventually.
Things That Hold Women Back From Their Dream Job #3: Confidence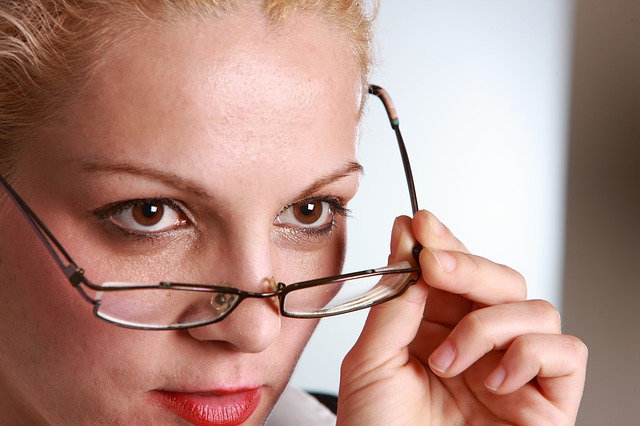 Sometimes, the only thing stopping you from achieving your goals is you. A lack of confidence can hold you back when it comes to choosing which roles to apply for and impressing in an interview scenario. It can be very daunting going into a room and trying to sell yourself to a panel of people you've never met before, but try and be confident in your abilities.
Nobody is perfect, and we all have our limitations. Be keenly aware of your skills, your positive character traits, and what you have to offer. If you struggle with low confidence and nerves, do some practice interview questions and go through your presentation with a friend. Think about things that make you feel relaxed, and keep calm.
If you dream of getting a new job, do think about what holds you back? Once you know what the problem is, you can find solutions.