***This post is a collaboration and may contain affiliate links. Most women, whether young or old, have at least one hobby. That little activity that allows her to escape from the stresses of life. It also puts her back in touch with her creative side. I've had so many hobbies over the years, it's hard to remember them all. And, yes, I have made money with some of them. For me, it was simply fun to create things that people actually wanted to buy. For others, it's all about living the dream of supporting themselves by doing something that doesn't feel like work. Either way, here are my top 3 tips to turn your hobby into cash.
Turn Your Hobby Into Cash #1: Make a Plan
Don't worry, I'm not saying you have to come up with a complete business plan right now. I do believe some sort of direction is needed, however, if you are going to keep on track to make some money. Decide what you want to create or do and how much time you can put into it. You will also need a place in which to sell your merchandise or provide your service. This could be a small booth in an antique mall or a full blown store. This all depends on how much time and money you are willing to invest in your venture.
If your hobby actually creates a full-time business for you, legal and financial advice may be necessary to fulfill your dream. Make sure to count your cost before you move forward. Sometimes, things are best as hobbies if there is not a clear and profitable way to move forward. I once spent a lot of time and money on a vintage store that did not end up paying off. I did, however, shift gears and decided to sell my goods on Etsy.
Turn Your Hobby Into Cash #2: Get Your First Sale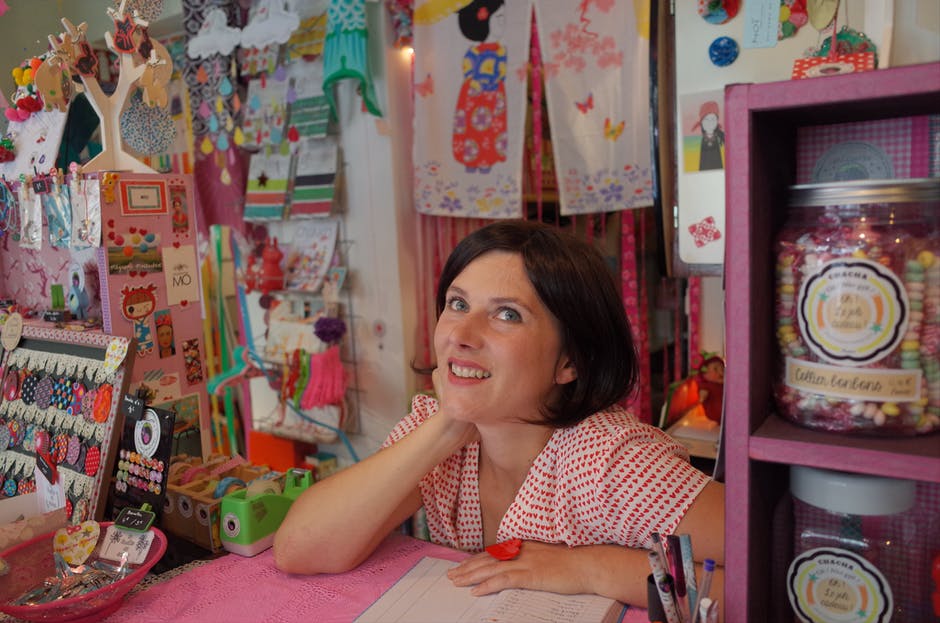 I've had so much fun selling things at live stores, as well as online. Craft fairs and flea markets are always a good idea for part-time sales that don't have to pay the bills. Usually, booth space doesn't cost much and you get lots of traffic. You could also check into renting a small cart or space in your local mall or other business parks. I have also put items in popular boutiques on consignment. 
As far as online sales, some of the funkiest and newest artists use sites like Etsy or RedBubble. These virtual marketplaces give you access to a world of potential customers, as well as endless marketing opportunities. With no overhead, you keep your costs down and profits up. Many of these sites are user-friendly and give you tools to set up shop. If you are really serious about being unique and want to be in full control, create your own e-commerce website.
Turn Your Hobby Into Cash #3: Get Exposure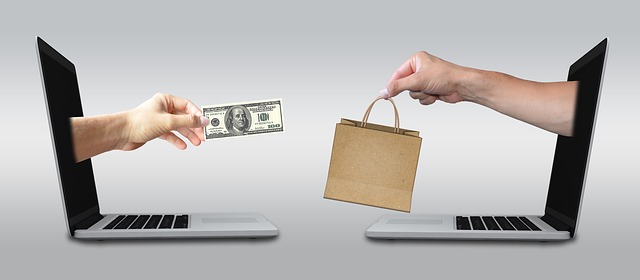 Once again, the Internet is a great way to maximize your exposure. There are different social media platforms on which you can sell things to the masses. If you have a physical product, I recommend Pinterest, Instagram or Facebook to show off your goods. If it is a service, like teaching guitar or hair braiding, set up a LinkedIn blog or Facebook page. Don't stop there, though, see what other professionals are doing in your area. Attend trade shows or even get a booth, using the help of those at Steelhead Productions. 
Turning a hobby into cash may take some time and effort, but it can be worth it if you love what you do. Take your time and see what works for you as you go. If things really pick up, you can always get more formal with your business plan and money management. Above all else, keep it fun and fulfilling. If it gets stressful, weigh out the pros and cons. After all, you don't want to end up hating a beloved hobby.