***This post was contributed and may contain affiliate links.
Are you sick of being given the same old jobs and tasks at work? Maybe it's time to get serious about taking on more responsibility. It's going to take more than just dreaming about it, though. There is likely many other people in your company who desire higher pay, a distinguished title, and better benefits. First, consider your motivation for wanting a promotion, and then weigh that against the actual opportunity. Do they match? Is this company a place where you can thrive and build your career? If you are certain that you're in the right place, give it a shot! Here are 4 highly effective ways to get noticed and boost your career!
Boost Your Career Tip #1: Speak to Your Boss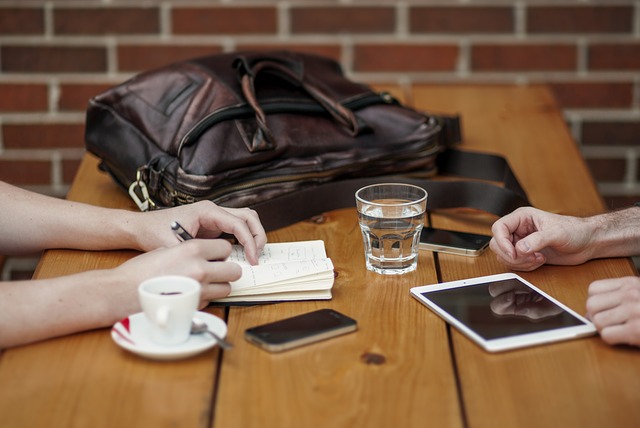 At the end of the day, your boss either has full control over who gets promoted or, at least, a healthy say in it. If he or she isn't aware that you want to move up in the company, your name may never come up. So it is important that you make it clear that you are prepared to take on a higher position. Let your boss know your intentions in a confidential one-on-one discussion. You may even be able to glean some inside information about the hiring process. That's not all, though. Your boss might give you insight into your current weaknesses and how to improve your standing in the company.
Boost Your Career Tip #2: Show Willingness To Help Others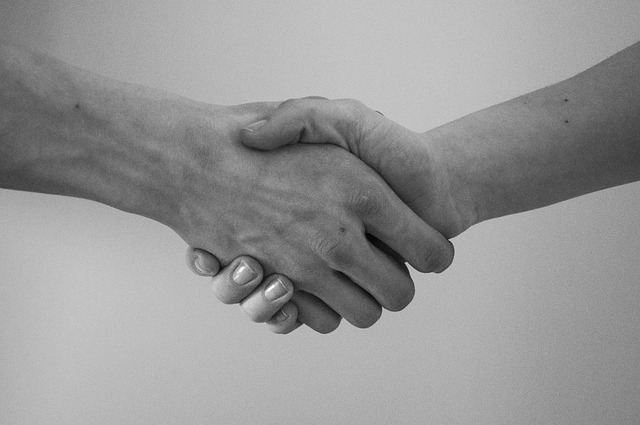 If you do get a promotion, chances are you will have to supervise some of your co-workers. To show that you are ready for this, start offering help in your office now. Helping over-worked, stressed co-workers develops leadership skills and also helps the company get things done efficiently.
Hopefully, your boss and the other managers will notice your good deeds and realize you are ready to move up in the company. However, make sure that people don't take advantage of your time and willingness to help. You need to put your own work first before you lend a helping hand to anyone.
Boost Your Career Tip #3: 
Keep Learning
Employers love to see their employees always learning and developing their skills. So, whenever possible, be proactive with your own training. There are a number of ways you can do this. You can simply read a book about your industry to improve knowledge base. Alternatively, you could sign up for continuing education courses. Some, such as an RN-BSN Program Online would give you a whole new level of ability and pay scale- something your employer could not ignore. 
Your training and self-development don't have to be solely based on your job. Employers are also impressed by personal development. So why not take up a new language or sign up for a creative writing course in your spare time. All of these life-changing improvements will have a positive impact on your career and your future.
Boost Your Career Tip #4: Be Proactive
Don't always wait for your supervisors to tell you to do something; use initiative and move forward without being asked. This will really impress your boss, as it shows that you are a go-getter and know exactly what needs to be done to help the company move forward.
Do use wisdom, however. Don't get yourself into a mess by jumping the gun on an important project. Instead, communicate your thoughts and willingness to get started. Your proactive communication will likely promote trust and appreciation for your eagerness.