***This post was a collaboration and may contain affiliate links.
No matter what kind of business you own, first, make sure you always have a high standard in quality, service, and integrity. Second, I recommend checking yourself and your business for these important five principles that elevate your business.  If you settle for less, you won't attract the best clients or achieve the financial results you desire. Don't worry if you lack in any of them, just set a new course. 
Elevate Your Business Principle #1: Preparation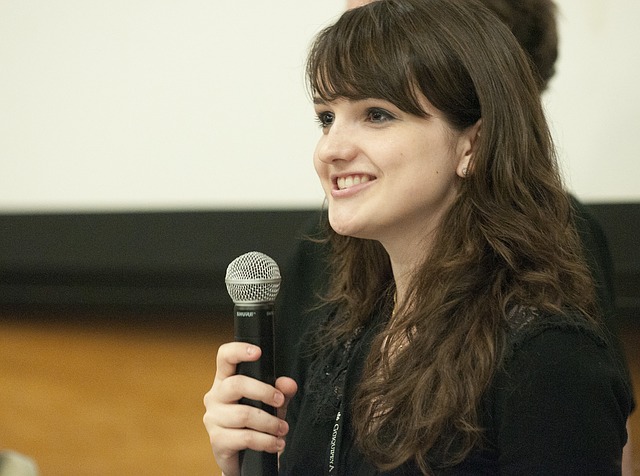 Preparation means delivering the best you have to your customers and clients. I don't believe I would stay in business too long if I didn't prepare for each and every meeting I have with clients.  Not only that, some things have to be done behind the scenes that ensure everything will work properly. Your operations need to be smooth and clear. Don't ever give the impression that your actions are on the fly… even if you are good at it. When your clients see your dedication and preparation, they translate it into trust.
Elevate Your Business Principle #2: Honesty
Honest businesses are the ones that get repeat customers and clients. I've had personal experience with unethical business practices. Those unfortunate instances cost me time, money, and energy. Because of my experience, I won't use those businesses again. Customers don't forgive dishonesty and deception easily. Put honesty at the heart of your brand.
Even if customers misunderstand something or get false information, it is your job to make it right. Be as open as possible about your practices up front to avoid things getting messed up. Seriously, just always do the right thing.
Elevate Your Business Principle #3: Great First Impressions
The first impression people get of your business is key to future success. Potential customers, with an intention to spend money, decide quickly to go or stay. So, think about what people see and experience when they step into your shop or office. Present yourself well and make sure your employees do the same. This goes for online businesses, too.
I am a visual person, so I always prefer to do business at locations that are clean and well-decorated. I believe that a business with a polished storefront encourages people to stay longer and spend more. If you aren't good at these details, janitorial services, maid service, space planners, and decorators are a phone call away. 
Elevate Your Business Principle #4: Continual Improvement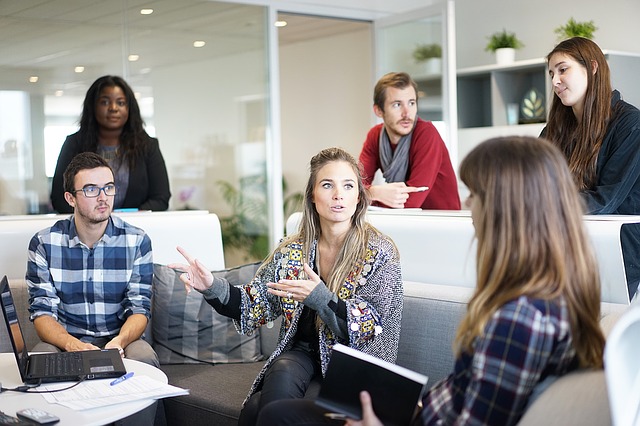 In these times, business moves and changes quickly. This is even more so if you run your business from the Internet. Staying the same year after year is not an option if you want continual success. Innovation and fresh new brands pop up in the market every day. I recommend staying on top of new technology and marketing trends. Be known as a business that is current and viable. If that means taking some courses or reading some books, do it!
Elevate Your Business Principle #5: Consistency and Reliability
Being consistent and reliable for customers is the heartbeat of your whole business. This means everything from shipping products on time to showing up for meetings prepared and ready for anything. Also, remember to carry over your reliability to your vendors, as well. They deserve your consistent attention to detail and your timely payments. 
There is so much to be done when you own a business, but it is all necessary if you want to achieve true lasting success. One thing I keep in mind is to always treat others as I want to be treated. This principle is one that covers all of the above. Be well, my friends and much success to you!