If you have recently started a small business, it's likely you are working from home. And, though, this can seem like a great place to start and save your budding biz money, it can also create a set of different problems. One of those "problems" might be keeping a quality and productive schedule that gets results. Being at home can be distracting for new business owners at best. After all, that laundry, the children, and all of your home tasks are there, staring you in the face. Here are my best time-management secrets for at home businesses.
Time-Management Secrets For At Home Businesses #1:
Have an Organized Space Just for Work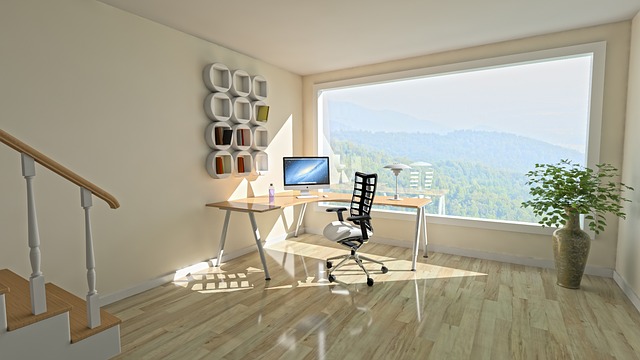 Having a separate workspace is essential if you want to stay on track and get results. Though your home may not be large enough to have an extra room, there are ways to create a special area for business. You can transform a corner of your bedroom, den, or dining room that can be designated for work during the day. I actually converted a formal dining room to my office since we did not use it often. The important thing is that you have a quiet and comfortable area where you can think and do your thing. 
One of the keys to making this work is to be firm with your family or roommates about privacy and your work hours. I always try to keep specific times when I am "in my office working" so everyone knows not to bother me. I do not expect perfection, though, it works most of the time.
Time-Management Secrets For At Home Businesses #2:
Organize Your Day
Operating your own business is something that can go smoothly if you have the right mindset and are organized. Unfortunately, however, it's easy to get off track if you don't take a schedule and task list seriously. It's important to be yourself in your business, but if you aren't an organized personality type, you may need to tighten things up a bit. That said, your "to do" list doesn't have to bore you to tears either. Find a creative way to display your most important tasks if a digital calendar doesn't thrill you. I've used colorful markers on a whiteboard and have even allowed my daughter to help with it. 
The important thing about organization is that it works for you and your business. There are really no rules but only opportunities to discover your sweet spot. If you find that you always give into other things that don't help your business (social media can be a business time killer) pinpoint the culprit and make the appropriate changes.
Time-Management Secrets For At Home Businesses #3:
Use Efficient Tools and Services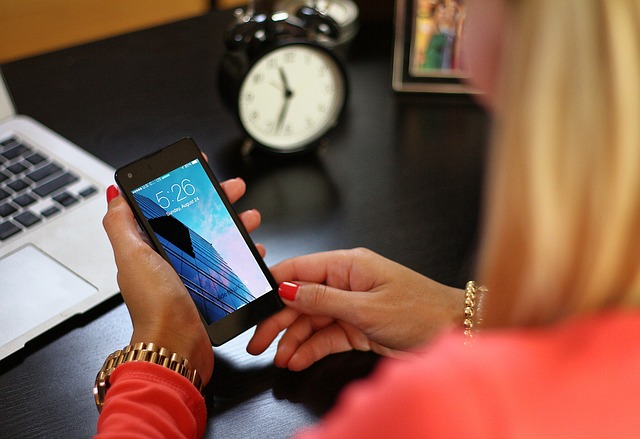 I believe that it's possible to not know what you need in business, especially if you're new to it. However, I do know that the more efficiently we work the closer our goals will become. Things like having a quality, updated computer and phone can make things so much easier. Investing in these things for your home based business will help you to take things more seriously. I also believe in hiring others to help with things that I'm not good at. Experts in graphic design, web development or even a software development service can help your business be more visible and run more efficiently.
Time-Management Secrets For At Home Businesses #4:
Generating Sales from Home
Your most important task as a business owner is generating sales of your products and/or services. If you're not making money, you really don't have a viable business. You must consider your time spent, money spent to run your business and what your actual income is. Is it worth it? Are you making progress? Unless things are clearly not going to work early on, I recommend giving your home business a fighting chance to make it. In other words, it will take time and a lot of energy to make it profitable and keep it that way.
In order for a small home-based business to generate sales, it needs to be seen by its ideal market. This is not often the case, especially with businesses that have much competition. Branding and building a following become two of the most important things you can do to be seen. This is even important with home-based networks with huge corporate brands. You have to find your special way of doing business as YOU! Be unique and don't be afraid to shake things up!