***This post was contributed and may contain affiliate links. So, you've decided to start your own business! Welcome to a whole new world of hard work and perseverance! While you're on the topic, take a look at some of my top tips for a successful startup.Today, I am talking about a specific part of the new business venture: your actual working space. Join me as I explore 4 tips to select the best business location.
Select the Best Business Location Tip #1: Be Close to Your Ideal Customers or Client Base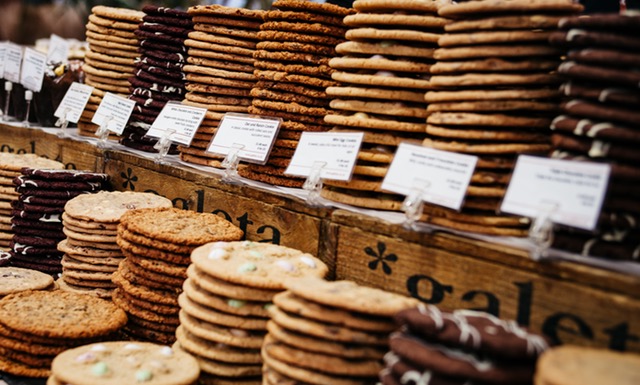 Consider the type of company you own. If you have a retail store, being close to other stores that relate to your business helps to attract your ideal customer. Research shopping trends in your area and look for optimal sites that have other quality stores. An example would be having a fine jewelry shop near high-end clothing stores or a bridal salon.  Also, look for unique, creative buildings or old houses that could serve as a retail store. However, if you have service-based customers, for example, you run a beauty salon or Pilates studio, a convenient location with parking and lots of traffic is ideal.
If your primary business happens online, you could simply have an office in your home and work from there. However, If you are running an online business and need to store inventory, a warehouse/office combo could be ideal. 
Select the Best Business Location Tip #2: Affordability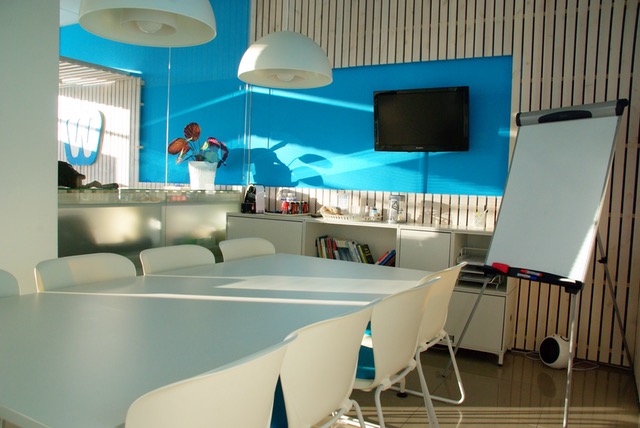 Once you decide on an ideal area in which to set up your business, look for an affordable space. Most business properties are leased rather than purchased outright. If you rent space in a building, consider that there may be other charges in addition to the rental payment. Parking, utilities, commercial insurances, and even security are all things you will need regardless of what type of property you lease. It's a good idea to have a few months rent in the bank or a line of credit to cover the first few months when profits might be a bit shaky. Commercial leases are different than residential ones. It is important to understand all the legal aspects before you sign anything.
However, renting is not a rule you have to follow. If you desire to own commercial property, it is an investment that could pay off for you in the future. Of course, obtaining a commercial mortgage is something that requires serious consideration. Debt may not be something you want to have right out of the gate. 
Select the Best Business Location Tip #3: Making It Your Business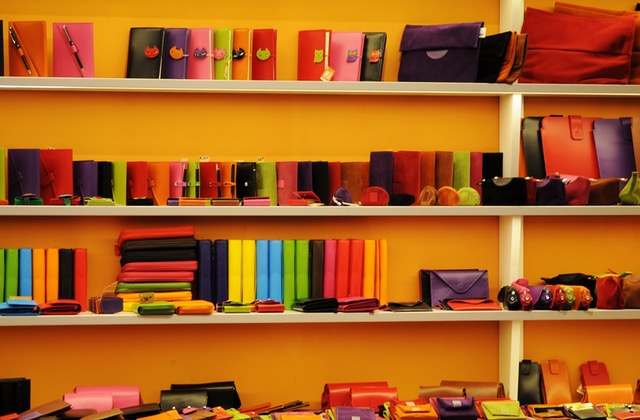 Is the place you have chosen already set up for the type of business you are running? If not, you may need to remodel or renovate before you move in. If you are making significant structural changes to a rental property, you will have to get approval from the owner first. Always have your agreement put in writing. Leasehold improvements are a form of income for the owner if they increase the value of the property.
Some things you may be able to do yourself but others should only be done by a professional. For example, if you want to change the lighting there is a short video at www.ElectricalConnection.org/commercial/video that can help if you've had previous experience with changing fixtures and basic wiring. Do, however, consider that making a mistake could cost you more than you have to pay. I recommend consulting with professionals about anything potentially dangerous.
Select the Best Business Location Tip #4: Security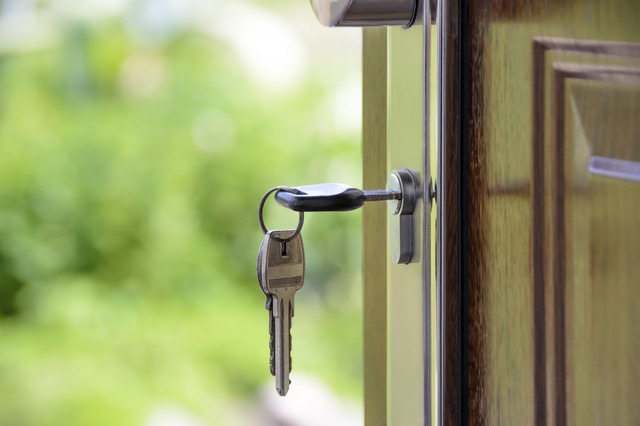 Your new business needs to be safe for you and customers. For the physical space, you need to have good lighting, a safe area to park, at least one security camera, and multiple exits. I know it's not easy to think about the "what ifs," but you need to. Consider what you and your customers would do in various dangerous situations, like a fire, robbery, or other emergencies. Be prepared for the worst at all times. In other words, have a plan in place and make sure all of your employees know it.
The other area you need to be secure in is the digital part of your business. This includes all online activity, phone service, and digital money transactions. Once you've established online and computer security, make sure it stays updated. Choose digital companies that specialize in security for your type of business. They can assist you with choosing the best plan for your area.