Scaling up your business can be a daunting task that takes a substantial amount of time and money. Though there are plenty of books and courses available to business owners, many don't choose to investigate these. It could be that there is too much information available, making it confusing and overwhelming. Unfortunately, there isn't a one-stop-shop that sells a quide on how to make your business successful and grow it to the next level.
Just know this, successful growth never happens overnight; it takes time, energy, and even financial investment. Here are just a few simple things you can do to move closer to your goals.
Understand Your Customers
Even though we've entered into a digital world, basic business ideas haven't changed that much over the years. The truth is, you still have to know your customers and understand what they want and need. When you have this information, you can move forward with innovative ideas and create a unique business that stands out in the market. 
The best way to know what your customers want and need is to simply ask. This can be done via surveys, questionnaires, reviews, and good-ole communication.
Offer Rewards for Loyalty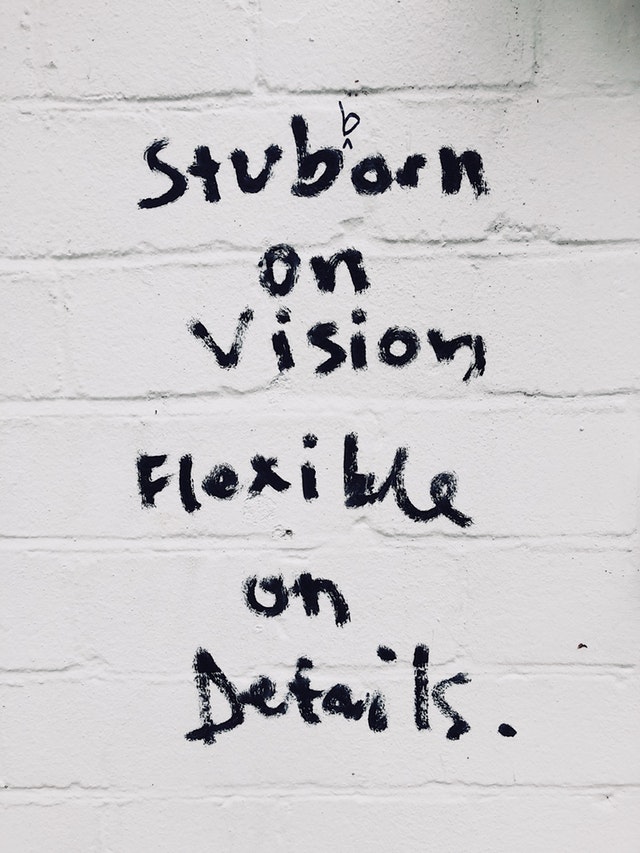 It can take a long time to inspire customers to put money on the table, depending on what you sell. Instead of putting all your efforts to bring in new customers, offer some type of incentive to current ones. You can do this by implementing a customer loyalty program or try advertising approaches based on prior behaviors to encourage repeat buying. Let your faithful customers be the first to know about the rewards. These programs are also wonderful for building your business with new customers as well.
Be Consistent
Consistency is key to growing a business. Your products, service, and dedication to improvement are all areas that your audience pays attention to. Additionally, there needs to be consistency in finances, marketing, and communication. It takes guts and grit to implement the necessary strategies to grow your business. And, no, it's not always easy or convenient to do so. 
Use Social Media
Social media is a powerful platform on which to build a young business. The market is wide and plentiful, as you are exposing your brand to potentially everyone on a particular platform. You can easily target certain markets by using ads and groups as well. Additionally, social media offers a space for customers to connect with you and leave reviews that are seen by their audiences. 
Invest in Information Technology
Technology can be scary sometimes; however, it doesn't have to be. When you have the right tools and people to operate them, things will flow much better. Unfortunately, you might be limiting your company by attempting to do everything yourself. I recommend investing in the appropriate technology to grow your business to the next level.
Additionally, if you want to focus on the vital parts of business growth and expansion, you need to have robust systems in place. Do also consider hiring an IT Consulting professional to get the most from the technology you have, including strategy planning, implementation, and ongoing management of your applications and infrastructure.
Overall, making simple changes like these can have a large impact on any business. Do, however, expect to spend some time working on implementing new tasks. Again, Rome wasn't built in a day. You can expect to expand a business effectively when the time is right and resources are clear and plentiful.