Hi, my lovelies! I'm honored you are here today! I want to do a brief check in for those of you who are following along with the New You in 31 Days Challenge. Even if you haven't visited every day, I'd love to hear about your goals, progress, setbacks, and future aspirations. I will be personally contacting each of you who have commented on any of the posts in the challenge, so be looking for an email from me.
 My stats for Days 1 – 15 of the challenge: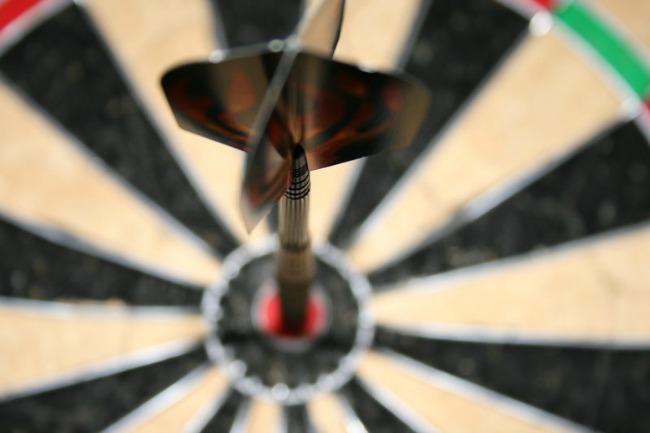 Goal #1:
Writing, publishing a post once a day for the 31 day period. 
Challenges:
Time management, getting them done early in the day.
Progress:
I've done
 every day except for March 5th and 6th when I was travelling.
Self-Reward:
Since I've made it halfway with great progress, I'm going to treat myself to a new pair of earrings. Etsy, here I come!
The Payoff:
Better website traffic, new followers, new business and personal contacts. Getting consistent with posting again.  
Goal #2: Comment or interact with other women every day.
Challenges:
Time, having focused attention
Progress:
I have communicated with at least one other blogger or business owner for nearly every day so far. I even had a nice long talk with a woman I met while travelling.
Self-Reward:
Start reading a novel just for fun. 
The Payoff:
New business contacts, credibility among peers, opportunities for networking further.  
Goal #3:
Make a video blog. (Continued goal: make one a week)
Challenges:
Confidence, time, setting it up, editing
Progress:
I did it! I created
my very first video blog
and posted it to YouTube and the website! 
Self-Reward:
A family pizza night! (Did it last night!)
The Payoff:
Greater visibility, more traffic, greater self-confidence,
overcoming my fear
Goals for Days 16 – 31 of the challenge:
Goal #1
 Continue to post at least once a day to women's lifelink.
Goal #2:
Interact with at least 3 other women, bloggers, or business owners a day.
Goal # 3:
Post one video blog a week.
Goal # 4:
Get at least one email newsletter out  
Keep pushing through your challenges and goals for the next two weeks. We are here if you need anything to help you along the way. You can reach me at womenslifelink@gmail.com or in the comments.