Getting the hang of networking can be a little intimidating, especially if you struggle with a lack of confidence or haven't had any previous experience. Fortunately, there are some pretty savvy tools that can help with beginner jitters. Additionally, developing networking skills for the benefit of your career will most likely help you spread your wings and lead to greater job satisfaction. In fact, building better networking skills to boost your career could also help you with other aspects of your life. Let's talk about some things that will help you to feel more confident and move toward your networking goals.
Attend & Arrange Events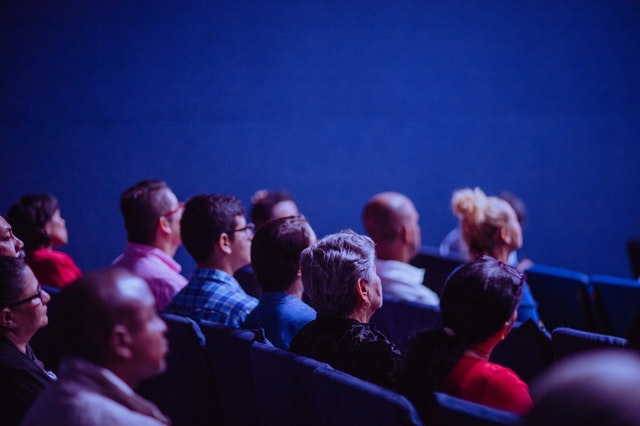 Searching for business events needn't be difficult, as you can utilize social media platforms and business forums to locate upcoming events in your area. Commercial events and industry conferences can be networking hotspots, as these generally attract serious business people who have a genuine interest in networking and finding ways to expand their own companies or careers.
If you are feeling industrious and have the proper resources, consider arranging your own networking event. Remember, you don't have to host a huge event to network with potential clients, vendors, and mentors. Even a small gathering could bring networking gold nuggets and new business relationships. Are you looking for a registration platform for your event? Do some research to find the one that best suits your needs.
No matter what steps you take to build your professional network, make sure to present yourself with pride and self-assurance. Don't be afraid to pitch yourself, your company, and your talents to those with which you could have a mutually beneficial relationship now and in the future.
Utilize Social Media 
Each popular social media platform has its own set of benefits, but most will ultimately expand your reach and help you to build relationships. Utilizing social media as a method of networking can be a great benefit to your career or business. Mainly, this happens as you find like-minded individuals and brands that have similar goals or needs. It is also a pool of potential customers that might not have seen you or your business otherwise. There are also specific business social media platforms that exist for the sole purpose of commercial networking.
Always be mindful of what you post on social media, even on your personal profile. Remain as professional and kind as you can, avoiding the use of slang, judgments, and other comments that could detract from a positive online reputation. Do also remember that the key to social media success is consistency and staying true to who you are.
Networking with others to boost your career as a business owner or an employee is something that will take some time and attention to detail. Always be yourself and remember that you are valuable and have something to say. Hone in your unique talents so you can present yourself to others with confidence and joy. You will attract others who see this light in you as you do in them.