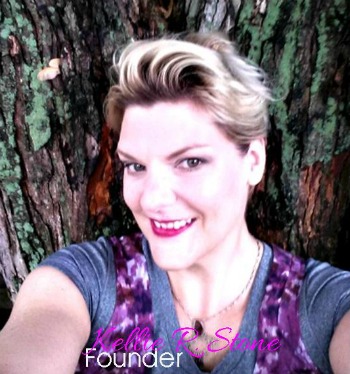 Leave it to me to load a question like that, as if it was a one pound baked potato with all the toppings you could possibly eat in one sitting. And, as stuffing yourself with a mammoth starch-riddled spud tends to make you feel like a gluttonous ogre, trying to answer this inquiry quickly and with clarity puts your mind into digestive overload.  You wonder if your thoughts about yourself and your current status genuinely "belong" to a world that was meant for you or if you are simply avoiding it out of fear or confusion?  Well, I say both.  By that I mean that our fearful detours are a part of our journey; they are necessary in order to become who and what we are.  My thoughts tend to get jumbled when I think about all the alternative choices I could have made in my life, but then i realize that I am "me" because of the ones I did make.  That other woman, the one who chose something else, well…she's not me.
I think the real issue comes when we don't accept ourselves where we are and start comparing our results with those of others. The perpetual competition that you can never win because it's an illusion, a fraud that society has placed before us to create pressure…the kind that makes us spend money…money to create a higher level of beauty, intelligence, wealth, and health.  It's a marketing plan, and it, unfortunately, works.
So, how do we know when we belong?
Well, I try to gauge decision-making with a simple process. If I feel energized and liberated by my choice, then it's likely the right one.  On the contrary, if I feel confusion, fear, and stress, it's likely not.  Sometimes you can't always make decisions based on your feelings, but, at the same time, don't discount them when they pop up.  And just relax a little.  Flow with your life as if you were floating on a raft in the ocean.  There is a natural "tide" that guides and produces a force that will take you exactly where you need to be.  Stop fighting it!  Going against yourself is exhausting.  Exhaustion leads to confusion and discontentment.
How do you know that you belong?  Do share…
Be Beautiful-Be Creative-Be Happy!



If you liked this post, you'll love these:
It's Your Life Whether You Like It Or Not