***This post was a collaboration and may contain affiliate links.
Being healthier is a priority for many people, especially when the New Year rolls around. However, doing so takes time, effort, and determination…not to mention, a solid plan. How about it? Are you ready to change your life for the better? No matter where you are in your present health, consider lifestyle changes by making New Year goals and seeing January as the ultimate fresh start. With that in mind, here are some power actions to get you healthier in 2017.
Power Action to Get You Healthier #1: Get Active
Getting active and staying active are so important to general health and how you feel.  And, fortunately, it doesn't mean you have to go to the gym every spare minute you have. Even small amounts of time spent moving will make a difference to your energy levels, heart health, and your appearance. On days I have little time or energy to exercise, I simply walk on my treadmill or around my neighborhood for 10 to 20 minutes. Easy!
It's more about making a conscious choice to be active in your daily life and doing what works for you. Try these savvy "get moving" tricks: Park the car further away from your destination. Take the stairs. Go dancing! Another great way to get active is to track your steps and movement with a monitoring device like the new wristbands that are so popular.  No matter what your preferred activity to move is,  make sure you have safe, well-fitting attire, shoes, and equipment for your workouts. Shop around for the best deals and coupons at places like gymshark sale. It's not necessary to spend tons of money on fitness.
Power Action to Get You Healthier #2: Drink More Water
Hydrating your body properly will always bring amazing results. Water is nature's detox, which allows you to easily flush toxins from your body. You also need to make sure to drink more around the time of your workouts to replace fluids lost from perspiration. My rule is to drink half my body weight in ounces every day. It's also a great way to improve your skin tone alongside other benefits like better sleep, energy, and mood.
Power Action to Get You Healthier #3: Become A Vegetarian
Becoming a vegetarian is a huge dietary change that takes true dedication, especially if you have been eating meat your whole life. I strongly advise that you consult your physician and do lots of research before you take the leap. There are many things to consider such as getting enough protein and calories. However, with the right plan and guidance, you can transform your health and life. Some people also turn to vegetarianism due to their beliefs and values. No matter what your reason, be smart and make a plan.
Power Action to Get You Healthier #4: Have a Positive Mindset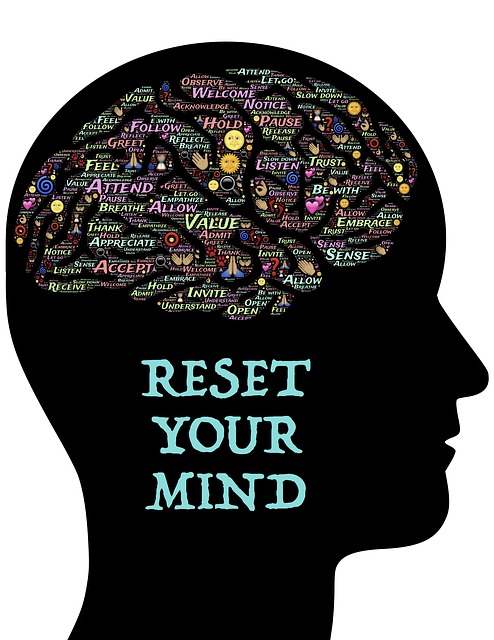 What you think and believe is life transforming.  But, for many of us, once we get into the habit of negative thinking it can be quite difficult to change. It is easier to focus on the bad stuff than focus on the good, right? I get it. For me, as soon as I change my mindset, things start changing for the better. Because I have a chronic illness, this is extremely important to my health and well-being.
How we perceive our lives and others is what makes our reality. If you think something is bad or unfair, it will be. Try shifting your thoughts to the positive attributes of any given situation. I promise it will help you to be happier and healthier. I hope you feel inspired to get healthier in the coming year. No matter what, keep pushing forward with your efforts! Be well, my friends.
**** This post is strictly informational and is not meant to replace the advice of your health care provider. Women's lifelink, it's owners, administrators, contributors, affiliates, vendors, authors and editors do not claim that this information will diagnose, treat, or improve any condition or disease.